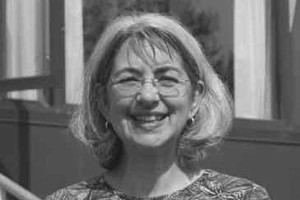 Cynthia Hennard, Contributor

February 2, 2012

Filed under Words of Wellness
When it comes to being successful, does attitude matter? Does it help to be positive? Are people born that way or is it something that can be cultivated? What about happiness – do you have to sacrifice happiness to work hard and be successful? Yes. Yes. Yes. And, no. Research on Positive...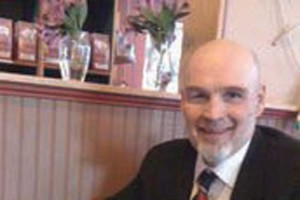 February 2, 2012

Filed under Commentary
This year, the Vermont Legislature has hit the ground running. Throughout the fall most members were hard at work helping their communities recover from Hurricane Irene. Fortunately, Lamoille County sustained little damage when compared to the southern part of the state, although Johnson did lose...