2014-2015 Staff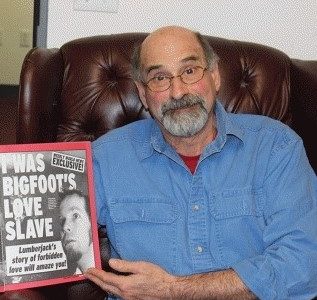 Professor, Writing & Literature Simply hasn't grown up yet (as far as we know) I appeared one day upon a wave of sea foam, wearing my spectacles and sitting upon my favorite chair in the BM office, shouting "I smell a...
Jeffrey joined the Basement Medicine staff in the Spring 2015 semester serving as staff writer and photo editor.
Marilyn joined the Basement Medicine staff in Spring 2015 as a staff writer and managing editor.
Kayla served as a general assignment reporter and photographer for the spring 2013 semester.  She returned for the Fall 2013 and spring 2014 semesters as photo editor, and in the spring and fall 2015 semesters, Kayla served...