Editor's note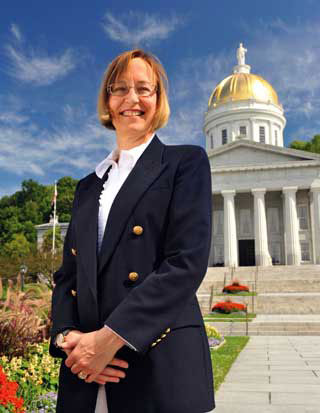 Hang on for a minute...we're trying to find some more stories you might like.
In the last issue of Basement Medicine, page two featured photos of the VSC board members appointed by Governor Shumlin. The photo of Linda Milne was incorrect. While it was a Linda Milne, it was not the correct one, and I sincerely apologize for the mistake. To the left is her actual photo.
-Kayla Friedrich, Editor in Chief

About the Writer
Kayla Friedrich, Editor in Chief
Kayla served as a general assignment reporter and photographer for the spring 2013 semester.  She returned for the Fall 2013 and spring 2014 semesters...