Basement Medicine Staff
May 3, 2020
Professor of Humanities Paul Silver has a vast knowledge of history, particularly American history. And especially of the Declaration of Independence, the signing of which...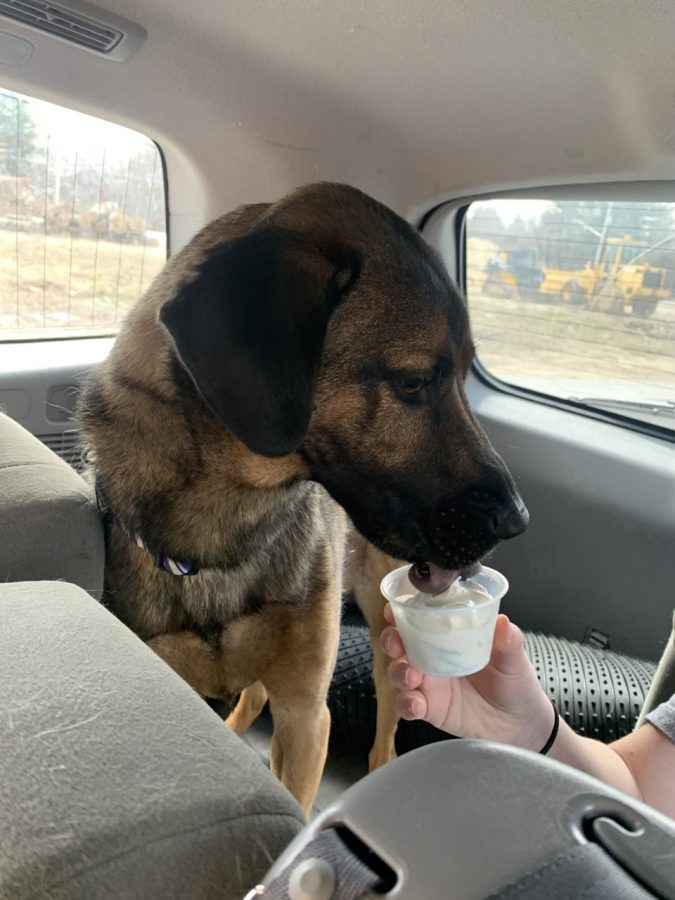 Meghan Hilferty, Contributor
May 6, 2020
"Ice cream today or tomorrow?" my mother messaged me. "Today," I instantly replied and finished my Feature Writing revisions. Despite some odd days of snow,...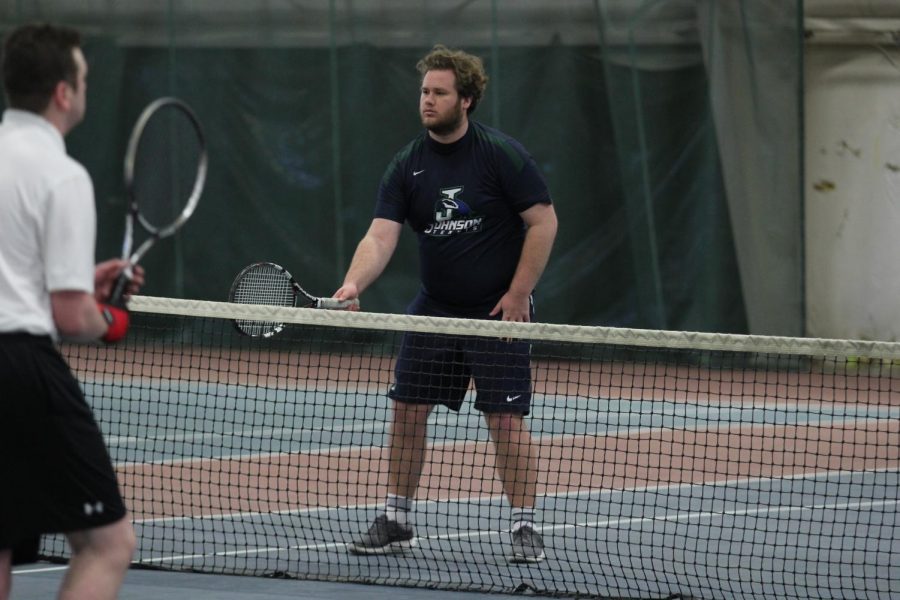 Patrick Bell, Sports Editor
May 3, 2020
Life as a Division III student-athlete is demanding. Athletics has become a large part of my college career, but it's also been one of the most rewarding experiences of...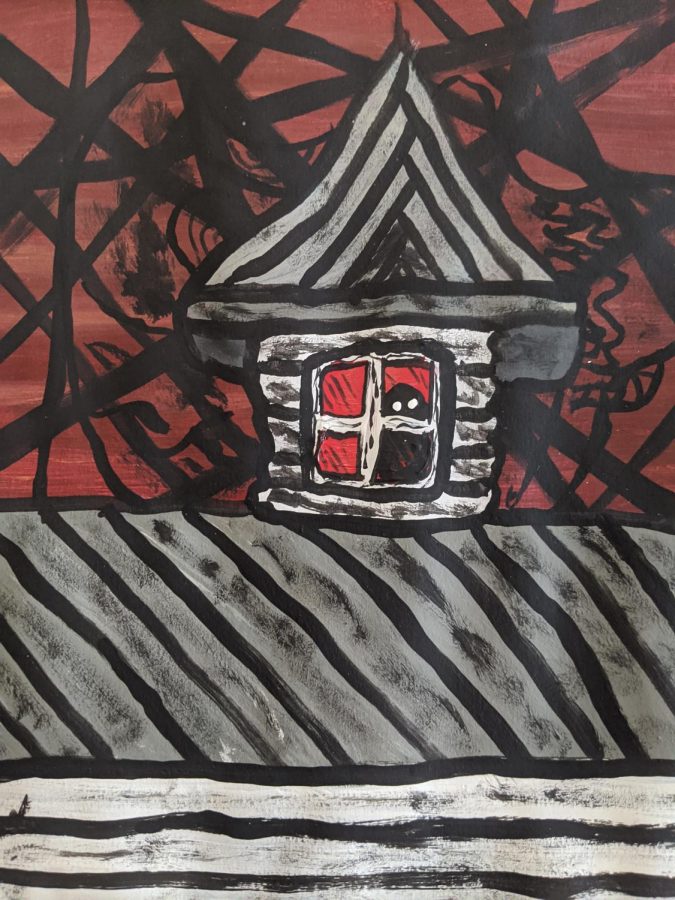 Marcus Allen, Contributor
May 1, 2020
In the year of 2020, during the COVID-19 pandemic, millions of Americans are feeling stir crazy in their homes. For somebody like me, this is an interesting time. I am a self...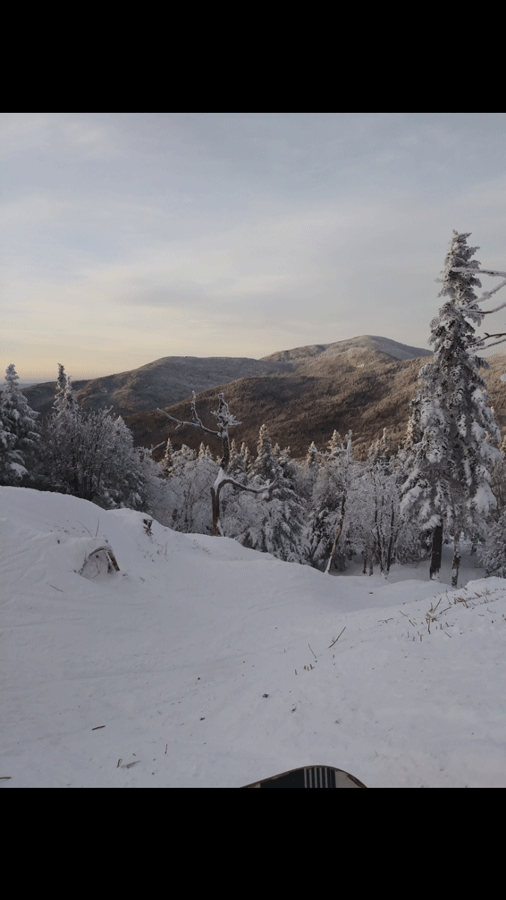 Justin Robertiello, Staff Reporter
February 10, 2020
For a lot of people the snow can be the enemy, but here in Vermont a lot of people see it as their friend. There are many ski resorts here in Vermont and a number of them...

Loading ...
The Northern Vermont University community believes in the power of higher education to transform lives.
Visit NVU on the web
.