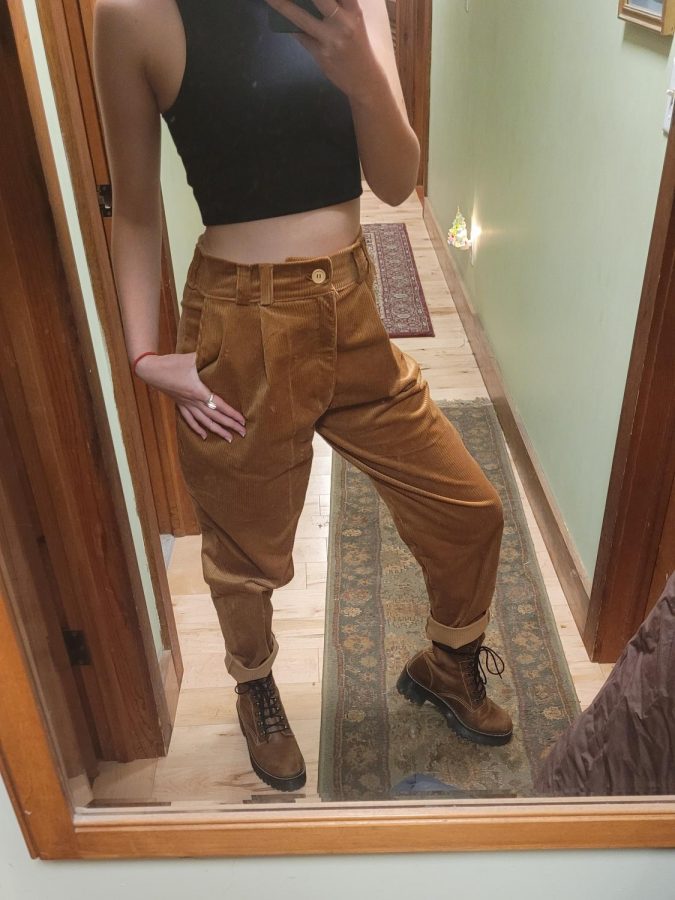 Delilah Kramer, Staff Reporter
December 9, 2021
From the basement of my house came a soft whirring sound. My grandmother was sewing, carefully guiding fabric through her old Kenmore sewing machine as a kindergarten aged...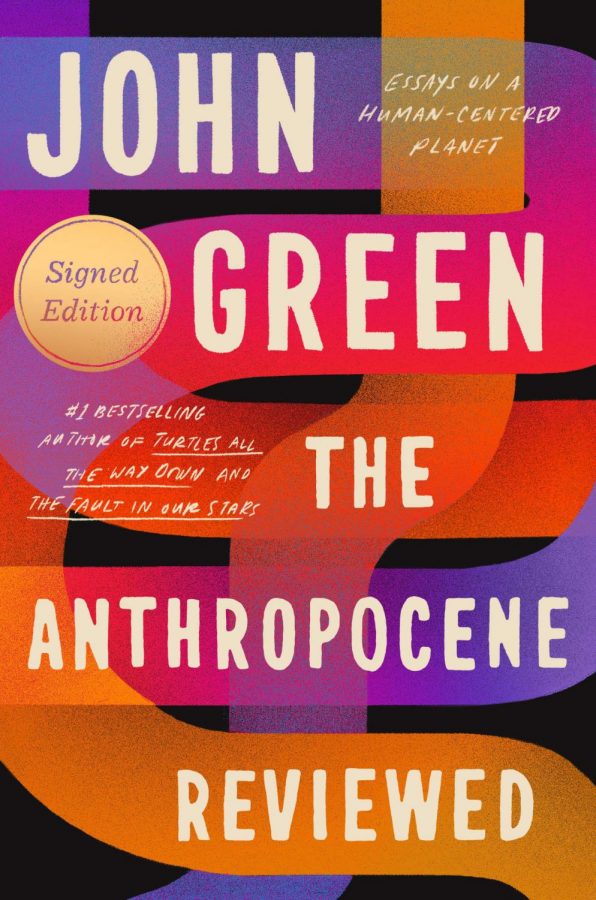 Kai Jamil, Staff Reporter
December 9, 2021
In May 2021, popular young adult novelist John Green released his first work of non-fiction "The Anthropocene Reviewed." This book is a collection of essays written about...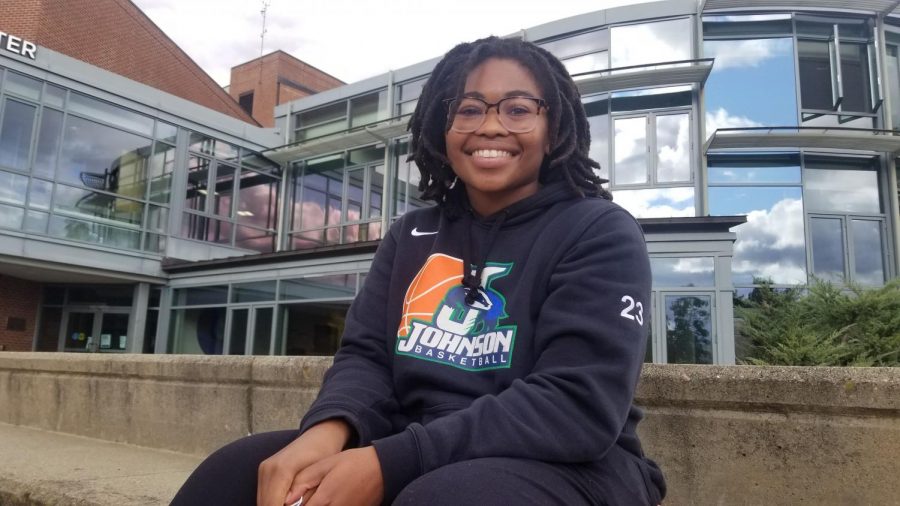 Opal Savoy, Editor In Chief
December 9, 2021
Devyn Thompson is a third-year student at NVU-Johnson. She is a Secondary Education major and loves working in the classroom. Her least favorite Teletubby is Dipsy, the green...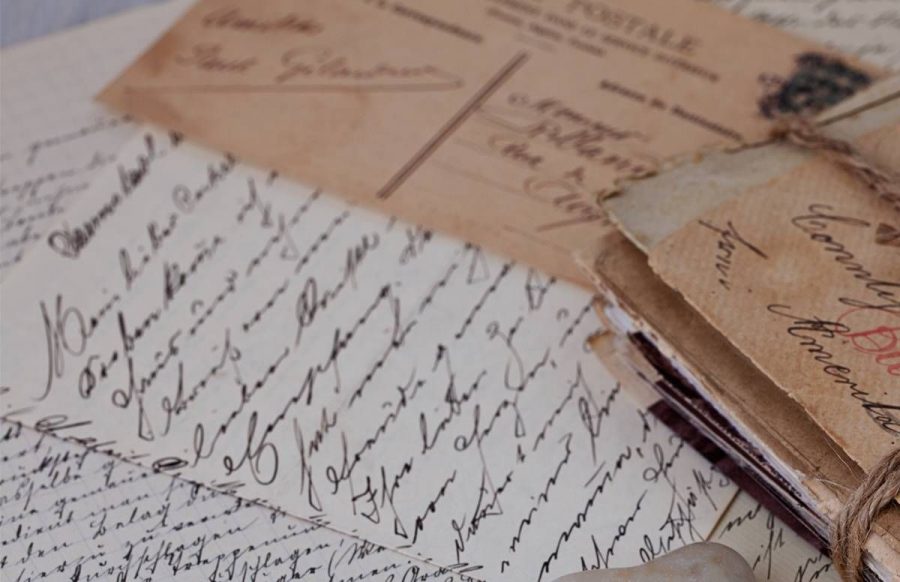 Late afternoon light glittered off the folds of midnight oil that crinkled under the delicate pressure of touch, the planes and angles worn soft...
The Northern Vermont University community believes in the power of higher education to transform lives.
Visit NVU on the web
.
The Student Athlete Advisory Committee (SAAC) participated again in this year's Harvest Basket initiative designed to provide food to the Johnson...