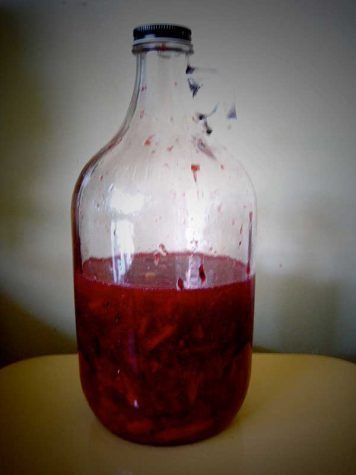 March 21, 2019 • No Comments
Ever wake up to your roommate's screeching alarm way too early in the morning, or been kept up by their Skype calls late into the night? Maybe you've come home to the...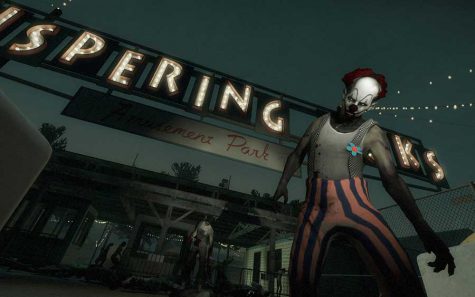 March 21, 2019 • No Comments
It will be 10 years this November since "Left 4 Dead 2" released online and there's no better time to look back at the fond memories it has given its players and see...
March 21, 2019 • No Comments
The Northern Vermont University-Johnson men's lacrosse dropped their first conference game of the season on the road at Husson University on Saturday, March 16. The Badgers...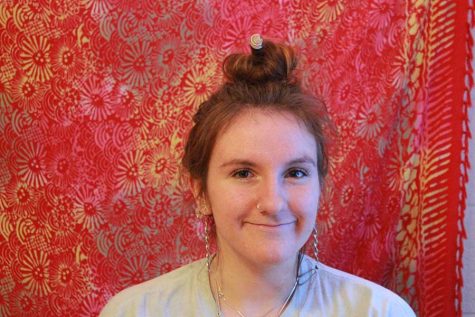 February 21, 2019 • Comments closed
Luna Crowley, a full-time NVU student, attained the title of Captain on Feb. 3 after passing a 56-hour captain's course. The final exam took place in Danvers, Massachusetts,...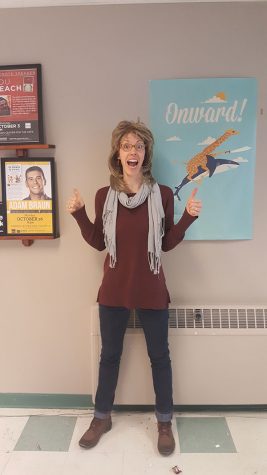 March 21, 2019 • No Comments
Emily Neilsen is the Coordinator of First-Year Events at NVU-Johnson. Neilsen grew up in Burlington and came to work for NVU-Johnson in 2012. How did you wind up here at...
Enter your email address below to receive our daily email updates

Loading ...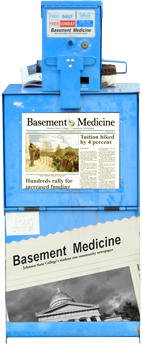 Do you crave the feel of ink on your fingers? The smell of newsprint in the morning? Basement Medicine is printed bi-monthly during the fall and spring semesters at JSC and is available all over campus and the Johnson community.
Did you miss an issue? We also archive our print editions in PDF format, so no worries about having a break in your collection!

The Johnson State community believes in the power of higher education to transform lives.
Visit JSC on the web
.