Rebecca Flieder, Editor-in-Chief
March 12, 2020
On Feb 27 residents from Belvidere, Eden, Wolcott, Waterville, Hyde Park, Cambridge and Johnson were scheduled to meet to discuss Communication Union Districts (CUDs,) a way...
Magnificent Schmidl, Staff Reporter
March 12, 2020
If you have been privy to the public school system's sex education courses in the last decade or so, you know that they need to step up their game. The limited information...
NVU Athletics, Contributor
February 20, 2020
Women's basketball clinches playoff berth against Owls The Northern Vermont University-Johnson women's basketball team clinched a playoff birth for the 2020 North Atlantic...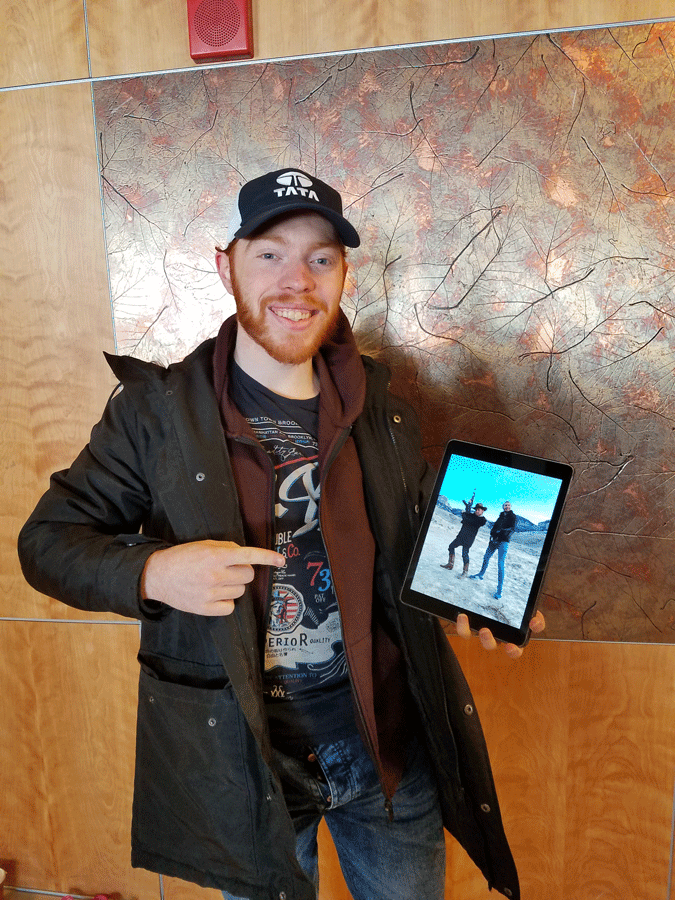 Magnificent Schmidl, Staff Reporter
February 20, 2020
Robert Millar is an exchange student from Northern Ireland and studying art at NVU-Johnson this semester. We sat down to talk (and have a good laugh) about his travels in...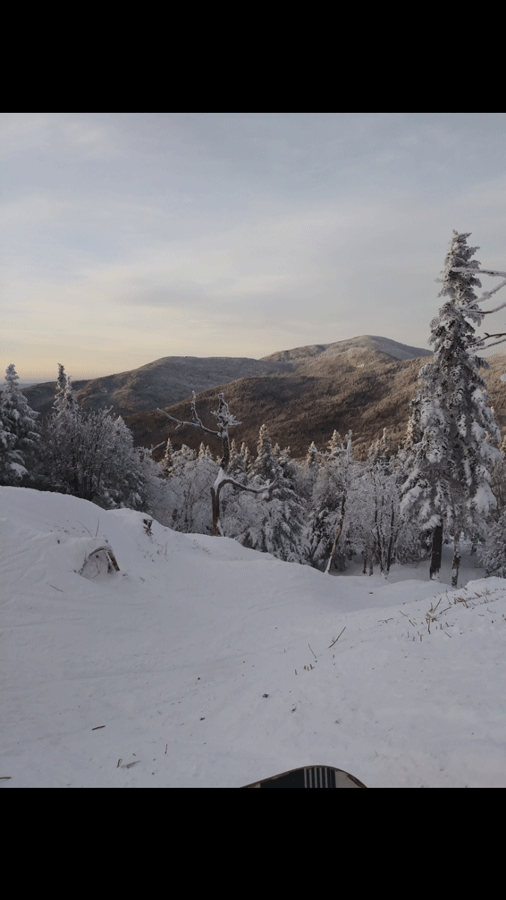 Justin Robertiello, Staff Reporter
February 10, 2020
For a lot of people the snow can be the enemy, but here in Vermont a lot of people see it as their friend. There are many ski resorts here in Vermont and a number of them...

Loading ...
The Northern Vermont University community believes in the power of higher education to transform lives.
Visit NVU on the web
.