Marcus Allen, Staff Reporter
November 28, 2020
The Writing Proficiency Exam is NVU-Johnson's way of measuring a VSCS-mandated graduation standard and has been conducted the same way for years with students having the...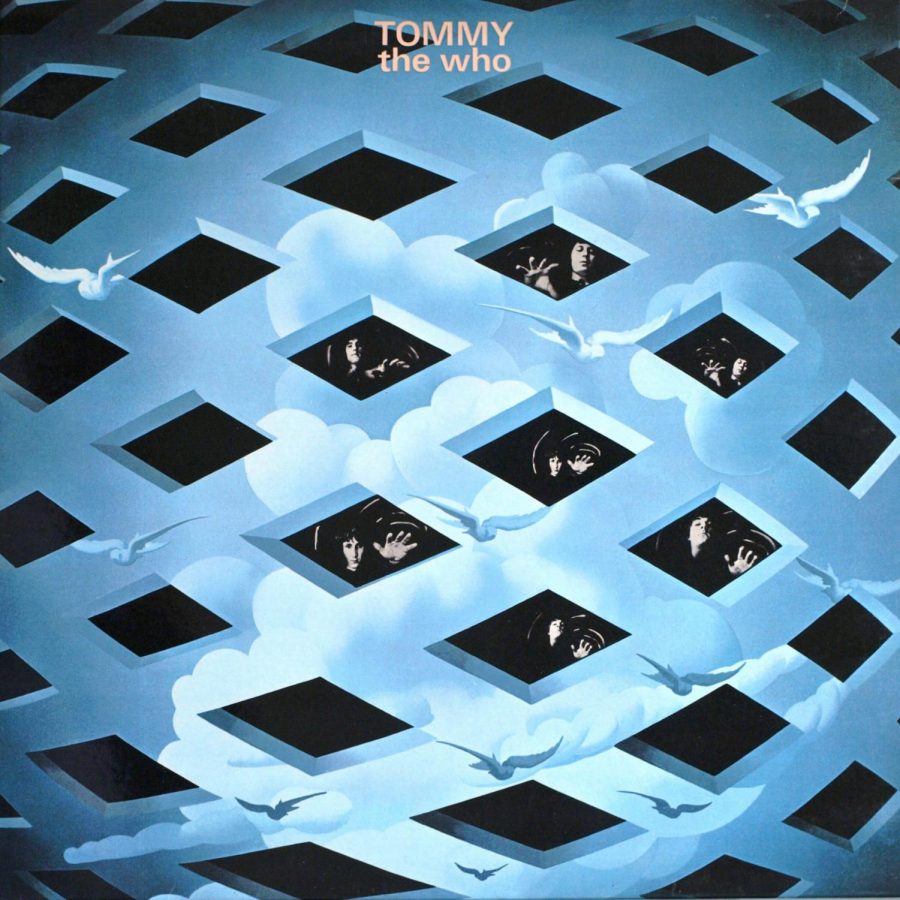 Solil Devyn Borthwick, Copy Editor
November 28, 2020
Released in 1969, the Who's fourth album, "Tommy," was the album that coined the term rock opera. While "S.F. Sorrow" by the Pretty Things was released in 1968 and...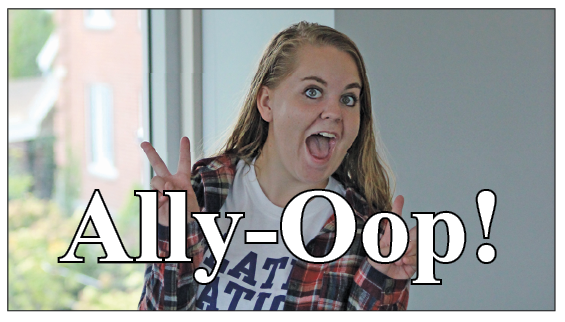 Allison Irons, Staff Reporter
November 28, 2020
My time as a Division III athlete has been both rewarding and heartbreaking. I have had the opportunity to play for two separate colleges during my collegiate career. While...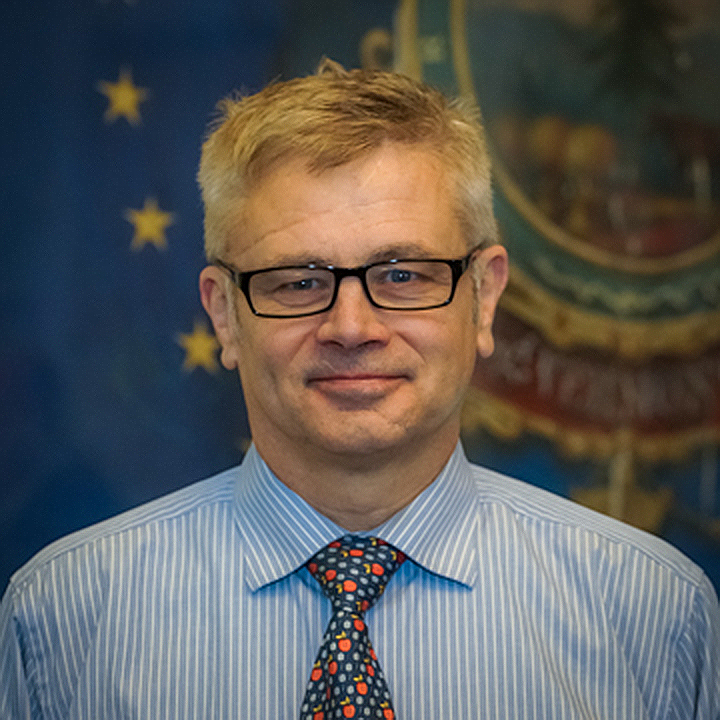 Emmett Avery, Staff Reporter
October 8, 2020
Sen. Richard Westman has been in the Legislature for most of his life, and he still doesn't think money grows on trees. Growing up on a dairy farm in Cambridge, Westman...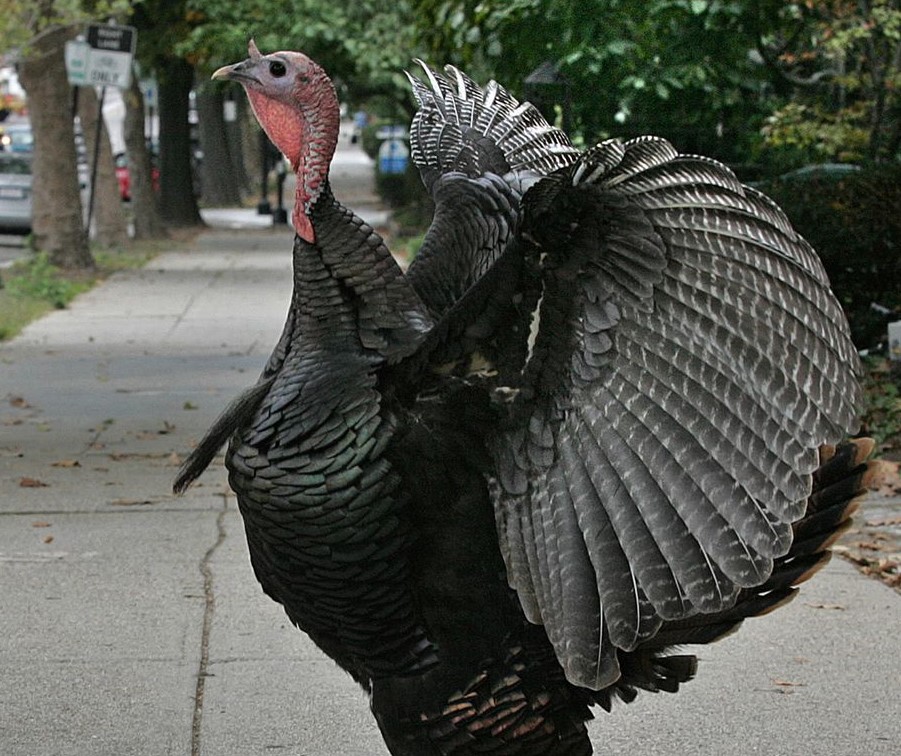 November 28, 2020
What are your plans for Thanksgiving? Don't talk to me about Thanksgiving! I hate it. Is that all you're going to say about it? How the hell would you like to be...

Loading ...
The Northern Vermont University community believes in the power of higher education to transform lives.
Visit NVU on the web
.