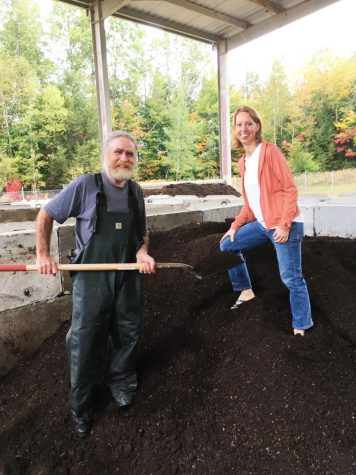 Thomas Streeter, Staff Reporter
October 3, 2019
Composting on campus has been successful despite a few missteps, including an incident during opening weekend when non-compostable material was found in four compost receptacles....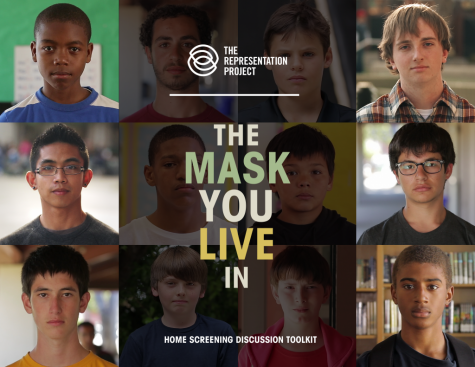 Allison Irons, Staff Reporter
October 3, 2019
Why have young men been raised to not show emotion? Why can men not share their emotions without being called feminine? In what ways has the media in our society changed the...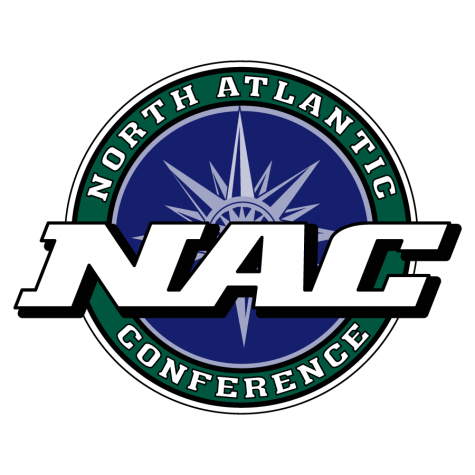 Patrick Bell, Sports Editor
October 3, 2019
The North Atlantic Conference (NAC) will grow to twelve participating schools starting in the summer of 2020. It was announced on Aug. 20 that SUNY Polytechnic Institute,...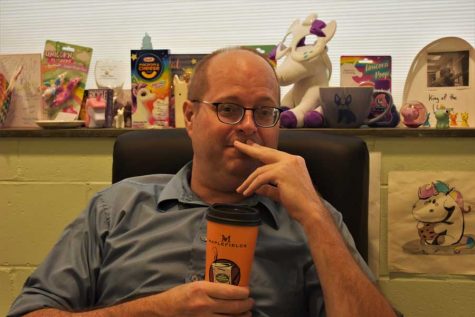 Adriana Eldred, Photo & Web Editor
October 3, 2019
Shane Stacey is the math and sciences specialist in Academic Support Services. He has been involved with the college for decades, as a student, alum, and then staff. He sat...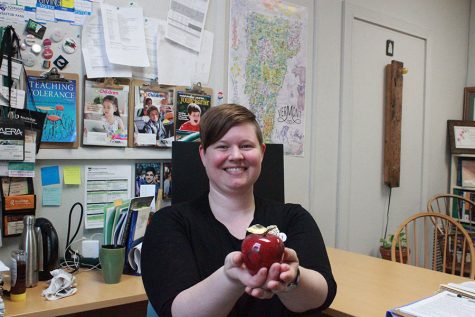 May 9, 2019
Hannah Miller is an assistant professor of Education at NVU-Johnson. What's your biggest passion? School. I talk about school all the time. I have been in a school every...

Loading ...
The Northern Vermont University community believes in the power of higher education to transform lives.
Visit NVU on the web
.