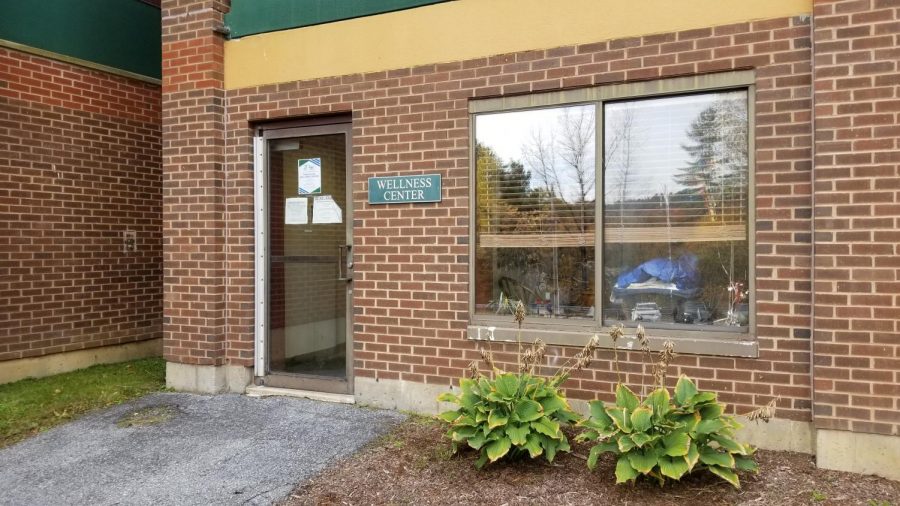 Kai Jamil, Staff Reporter
October 14, 2021
Living in Vermont, one must be aware of the long, dark winters suffered by everyone who lives here. There are some benefits to living in this wonderland during the colder...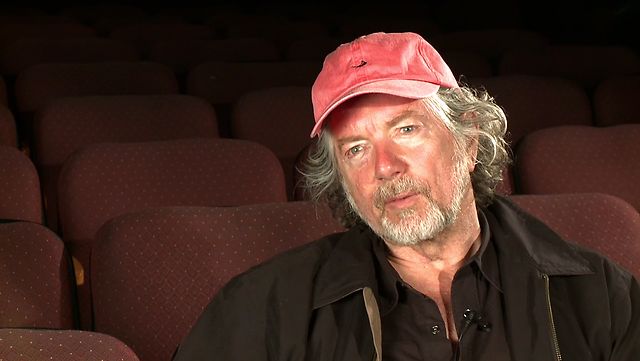 Delilah Kramer, Staff Reporter
October 14, 2021
This upcoming winter, 40 students from various colleges, including Wellesley, Skidmore, Hamilton and Northern Vermont University, will gather for a semester to produce a feature...
Alli McLaughlin, Staff Reporter
October 14, 2021
Grab your pumpkin spice latte, light your sweater weather candle, and put on Taylor Swift's Red album. It's officially autumn, and we're baking cookies. Specifically,...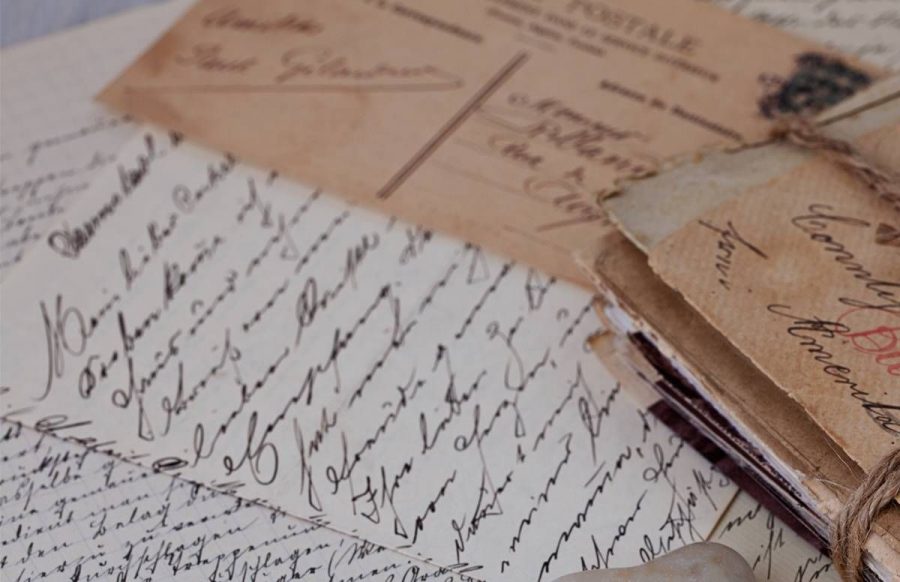 Late afternoon light glittered off the folds of midnight oil that crinkled under the delicate pressure of touch, the planes and angles worn soft...
The Northern Vermont University community believes in the power of higher education to transform lives.
Visit NVU on the web
.
The NVU disc golf course has seen its fair share of ups and downs in its near 30-year existence. According to Interim Director of Athletics Greg...