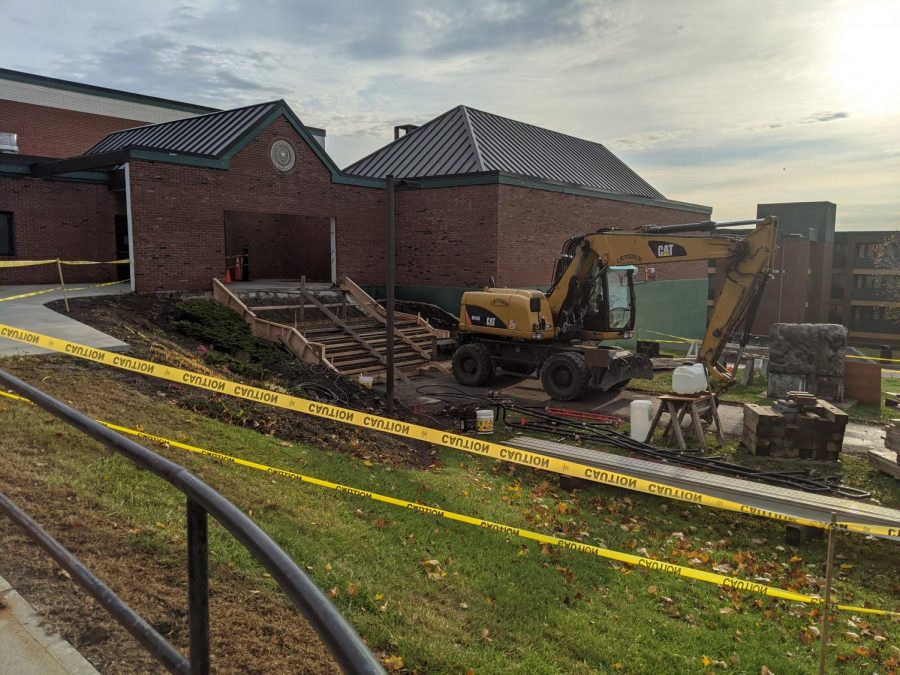 Justin Robertiello, Staff Reporter
November 13, 2020
The staircase outside the SHAPE fitness center has been long overdue for a rebuild, and that process is finally underway. The old concrete stairway has been completely demolished...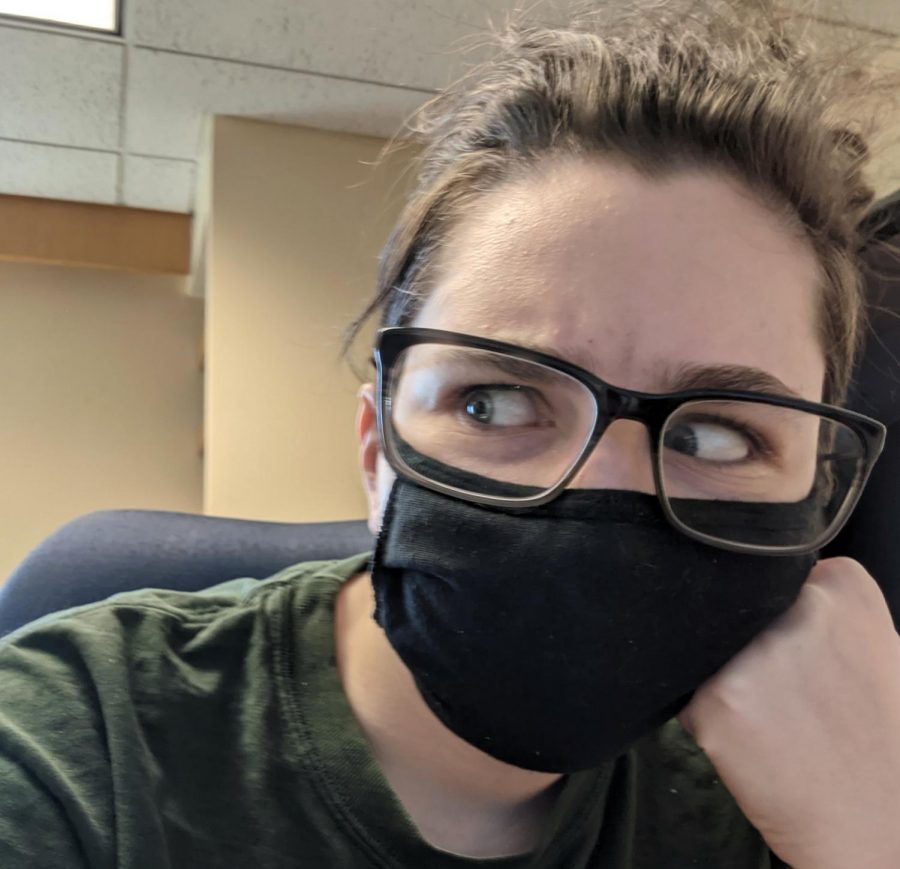 Rebecca Flieder, Editor in Chief
November 13, 2020
I am and have always been an idiot when it comes to gaming. Sure, I'm nerdy, but the games I'm usually drawn to make "proper" gamers turn up their noses: "Minecraft"...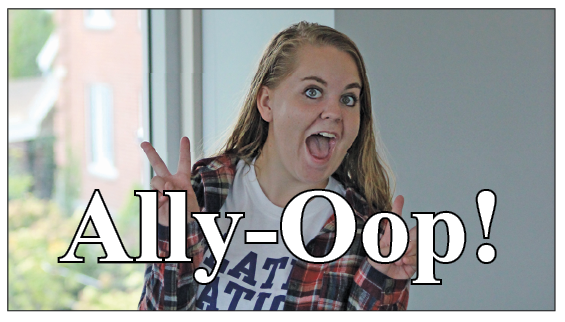 Allison Irons, Staff Reporter
November 13, 2020
The Los Angeles Dodgers were crowned World Series Champions this year. This was their first win since 1988 and their seventh overall, while The Tampa Bay Rays have never won...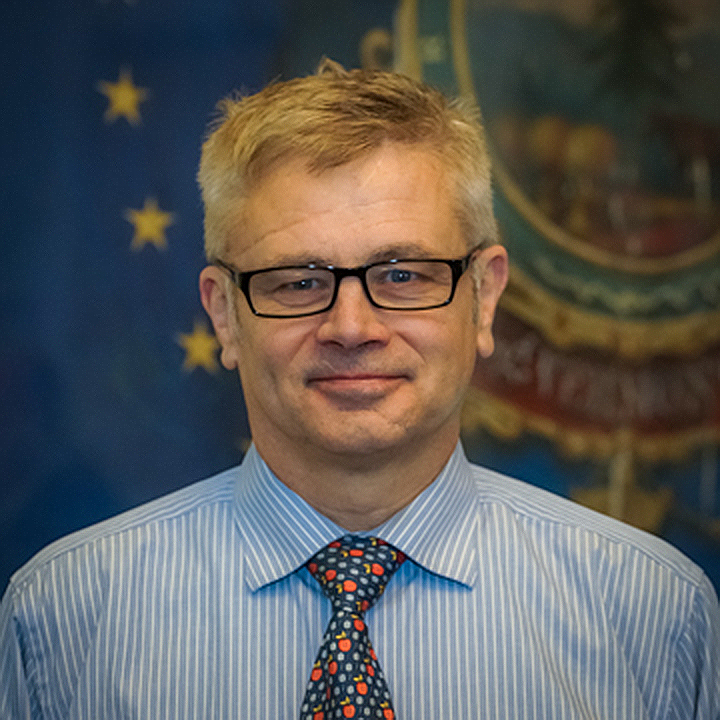 Emmett Avery, Staff Reporter
October 8, 2020
Sen. Richard Westman has been in the Legislature for most of his life, and he still doesn't think money grows on trees. Growing up on a dairy farm in Cambridge, Westman...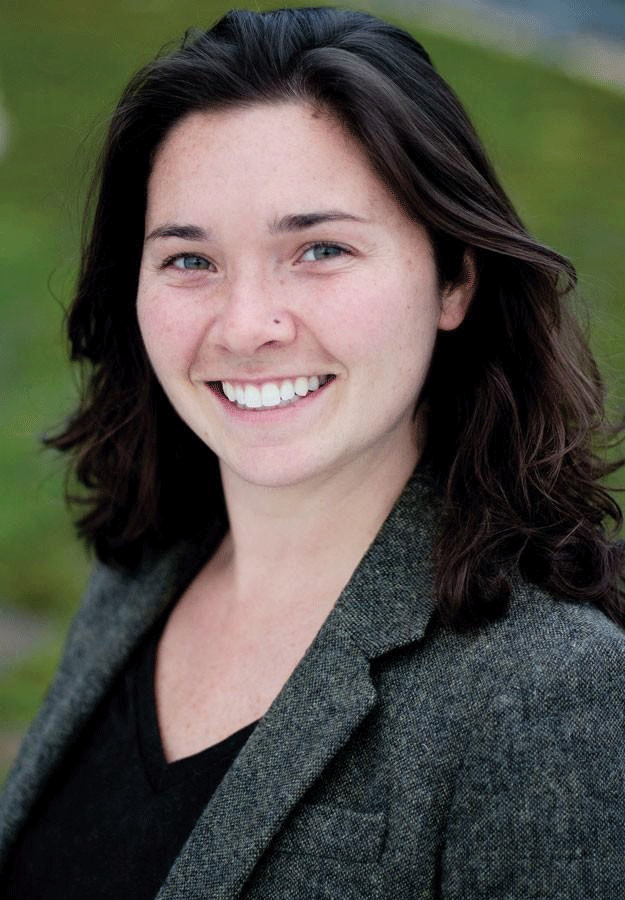 Opal Savoy, Web Editor
November 13, 2020
Elaine Harvey is the director of student engagement and persistence at NVU-Johnson, which is supported by the Title III grant. Currently, she is working on creating a set...

Loading ...
The Northern Vermont University community believes in the power of higher education to transform lives.
Visit NVU on the web
.