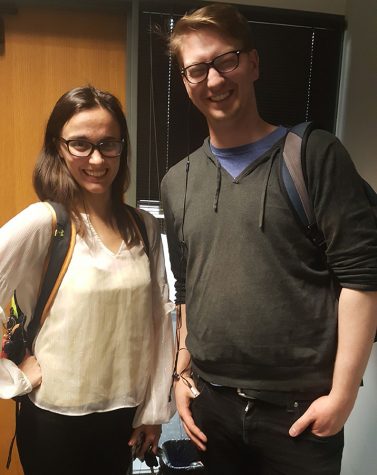 May 9, 2019
It is Wednesday at 7 p.m. and one by one, students shuffle into Wiley Library and Learning Center room 214. As more and more people enter, the mood lightens and soon jokes...
May 9, 2019
April 25-28, NVU Johnson's theatre department put on the comic opera "Pirates of Penzance," directed by Erik Kroncke, a vocal teacher here at NVU-Johnson. I went to the...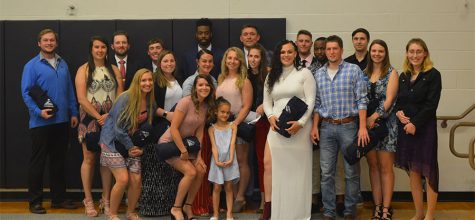 May 9, 2019
The NVU-Johnson 2018-2019 sports season officially came to a close with the annual athletic banquet. Held each year in Carter Gym in SHAPE, it is a way for the athletic department...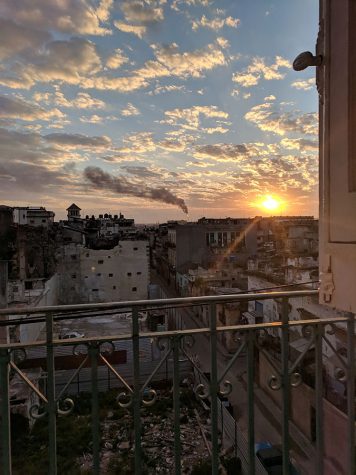 April 4, 2019
I spent the best week of my life in Cuba. Professors Tyrone Shaw and Ken Leslie bring a group of students every few years. Due to the merger, they were able to bring students...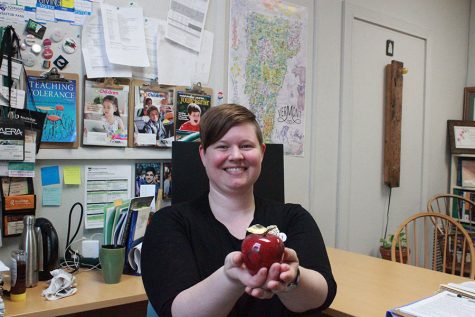 May 9, 2019
Hannah Miller is an assistant professor of Education at NVU-Johnson. What's your biggest passion? School. I talk about school all the time. I have been in a school every...

Loading ...
The Northern Vermont University community believes in the power of higher education to transform lives.
Visit NVU on the web
.