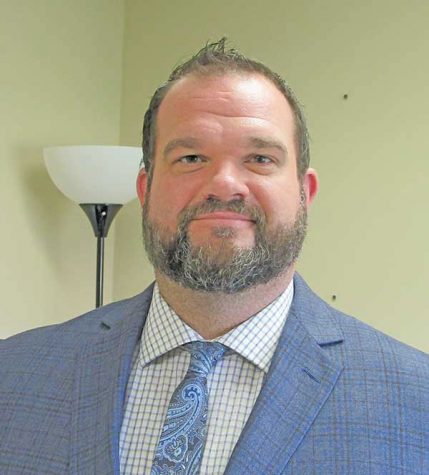 September 20, 2019
By now, the demographic challenges facing higher education across the country, but especially in New England, are well known: New England is facing a prolonged drop in the...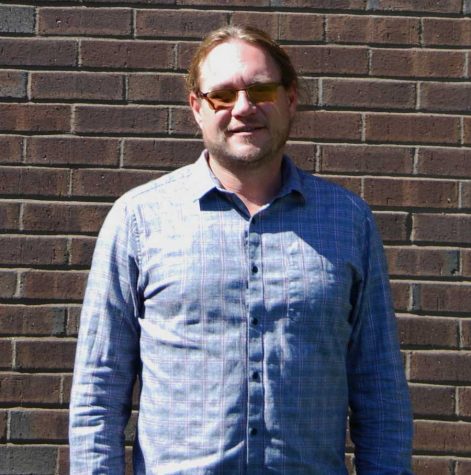 September 20, 2019
Tim Mikovitz, technical director at Dibden Center for the Arts, is excited about the space's future, in large part due to a new partnership with Catamount Arts. "I...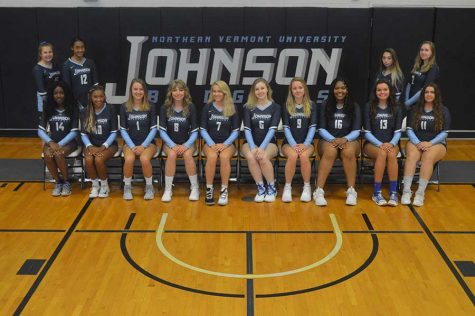 September 20, 2019
The women's volleyball team is back and hitting under second-year head coach Keven John. In his first season as head coach, John led them to a 10-11 season overall, 1-4...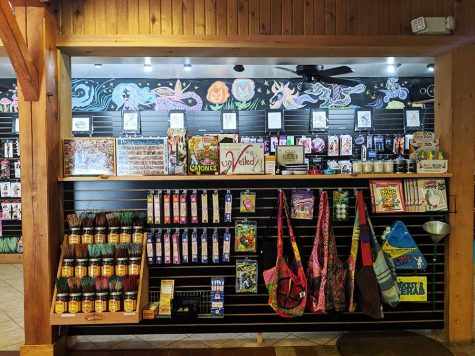 September 20, 2019
Johnson residents and students who tentatively make their way into 'ViceLand, a Store for Adults' might think twice about their prejudices. While the community's initial...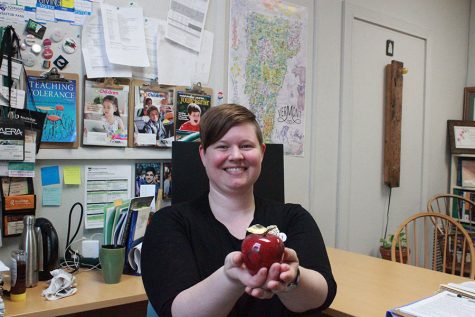 May 9, 2019
Hannah Miller is an assistant professor of Education at NVU-Johnson. What's your biggest passion? School. I talk about school all the time. I have been in a school every...

Loading ...
The Northern Vermont University community believes in the power of higher education to transform lives.
Visit NVU on the web
.