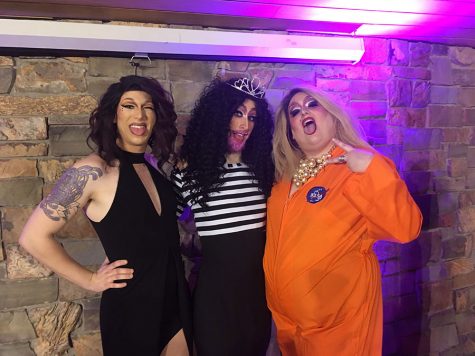 April 24, 2019
This year's NVU-Johnson Drag Show and Competition was just as wild and crowded as the last two. The Pride Week finale took place in the Stearns Performance Space at 8:00...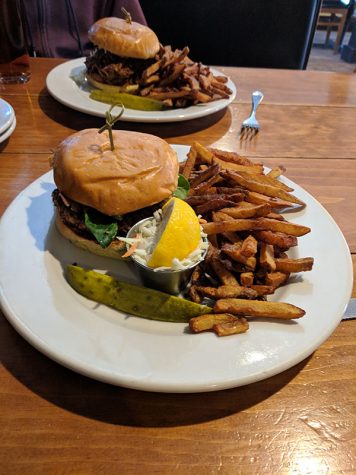 April 24, 2019
CLUNK! I was afraid we'd lose a tire before we'd ever see a hostess, let alone our meal. I was so hungry. CLUNK! "Turn right in two miles," said the GPS. CLUNK! Nevermind...
April 24, 2019
The Northern Vermont University-Johnson softball team played their first home games of the season on Minaert Field in a North Atlantic Conference contest against the Husson...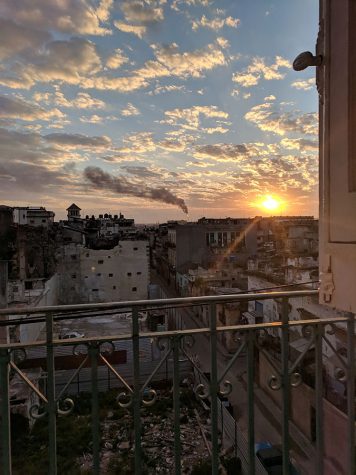 April 4, 2019
I spent the best week of my life in Cuba. Professors Tyrone Shaw and Ken Leslie bring a group of students every few years. Due to the merger, they were able to bring students...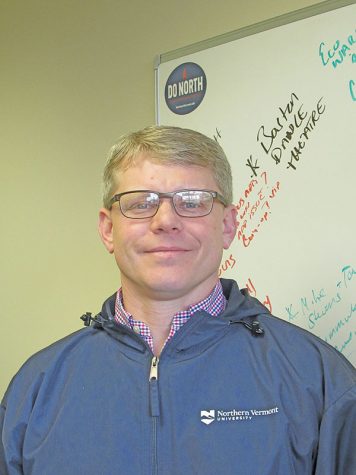 April 24, 2019
Jonathan Davis is the Dean of Students for NVU. What obsesses you? My biggest passion in my life is my kids. How many kids do you have? I have two kids. A nine year...