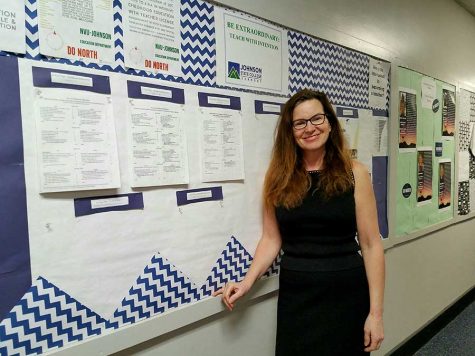 February 8, 2019 • No Comments
Professor of Anthropology and Golbal studies Janet Bennion has joined the NVU-Johnson full-time faculty after transferring to Johnson from the Lyndon campus at the beginning...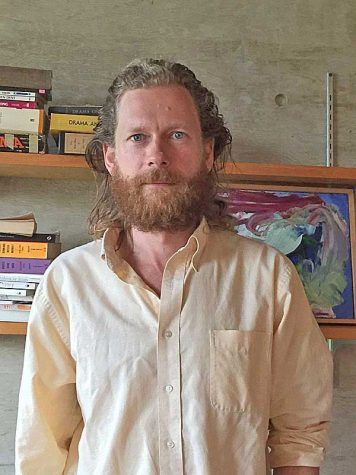 February 8, 2019 • No Comments
The spring semester's second Creative Audience event featured an orientation reboot on Monday, Jan. 28 in Bentley 207. The main speaker was Professor of Performing Arts...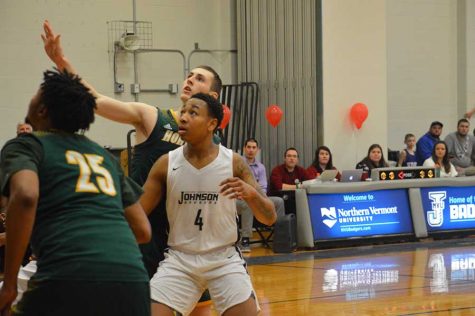 February 8, 2019 • No Comments
Yet another innovation sparked by the creation of Northern Vermont University is the President's Cup challenge, which is now at the halfway point in the yearly competition...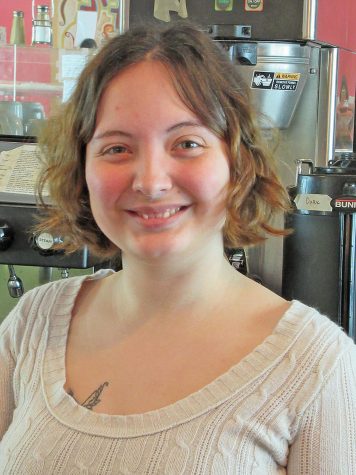 February 8, 2019 • No Comments
Since purchasing the Dream Cafe on Jan. 17, new owners Lindzi Lacross and Brendon Mullikin have been hard at work tailoring Johnson's 25-year-old business on Main Street...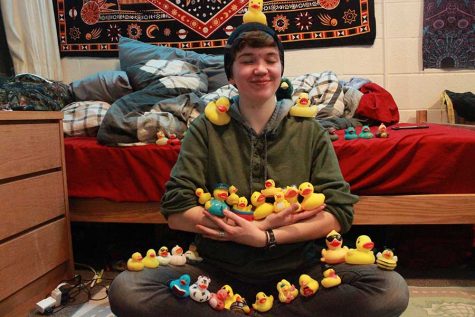 February 8, 2019 • No Comments
Ducky Joslin is a sophomore at NVU-Johnson majoring in Outdoor Education. What is the story behind the name "Ducky?" When I was really little my sister gave me the...
Enter your email address below to receive our daily email updates

Loading ...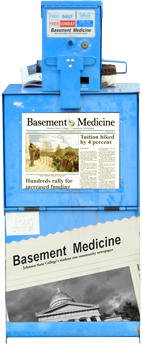 Do you crave the feel of ink on your fingers? The smell of newsprint in the morning? Basement Medicine is printed bi-monthly during the fall and spring semesters at JSC and is available all over campus and the Johnson community.
Did you miss an issue? We also archive our print editions in PDF format, so no worries about having a break in your collection!

The Johnson State community believes in the power of higher education to transform lives.
Visit JSC on the web
.