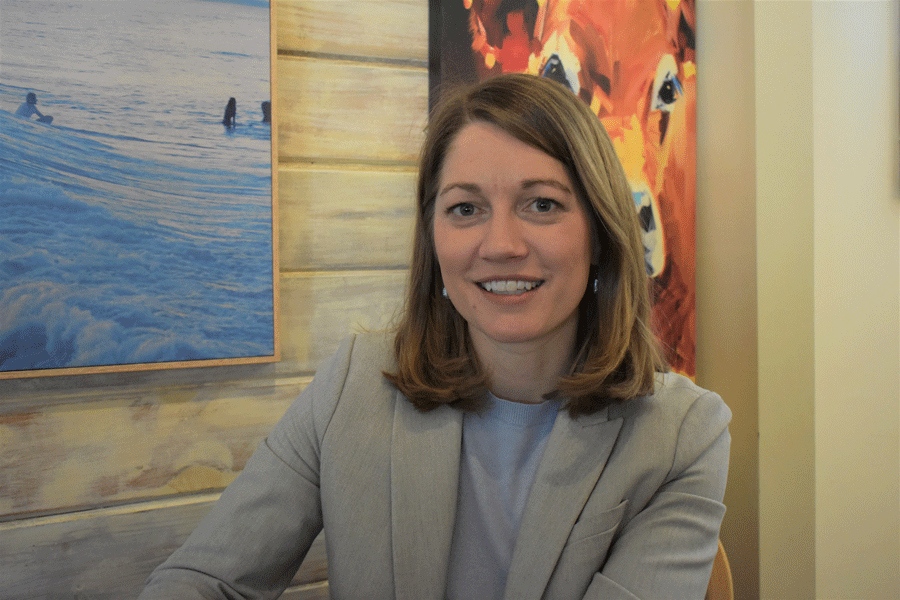 Adriana Eldred, Photo & Web Editor
February 20, 2020
Assistant Attorney General Molly Gray sat down with a Basement Medicine reporter last Monday at the Black Cap Café in Stowe to talk about her bid for lieutenant governor...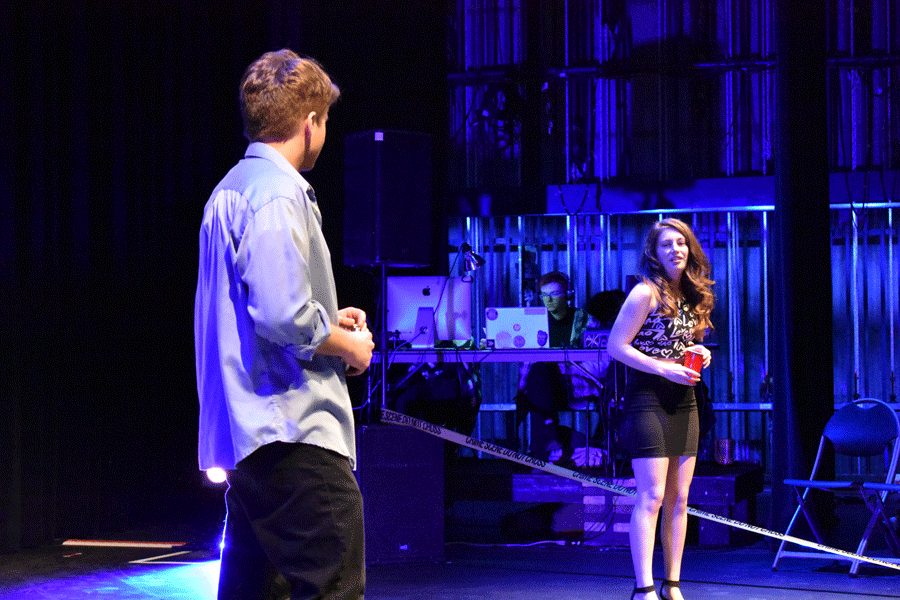 Rebecca Flieder, Editor-in-Chief
February 20, 2020
After watching "Good Kids" put on by Dibden last weekend, all I can say is, "Okay, boomer." I should preface this and give my congratulations to the cast, who ran...
Patrick Bell, Sports Editor
February 20, 2020
The Boston Celtics have had quite the steady season so far. And if you ask any Celtics fan, that could probably be one of the biggest things that they were hoping for this...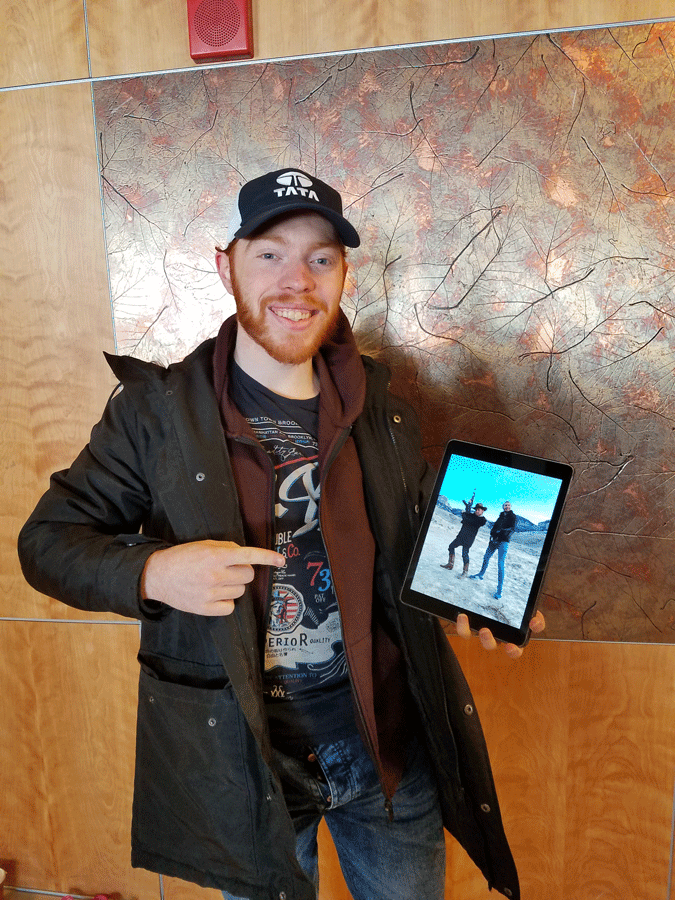 Magnificent Schmidl, Staff Reporter
February 20, 2020
Robert Millar is an exchange student from Northern Ireland and studying art at NVU-Johnson this semester. We sat down to talk (and have a good laugh) about his travels in...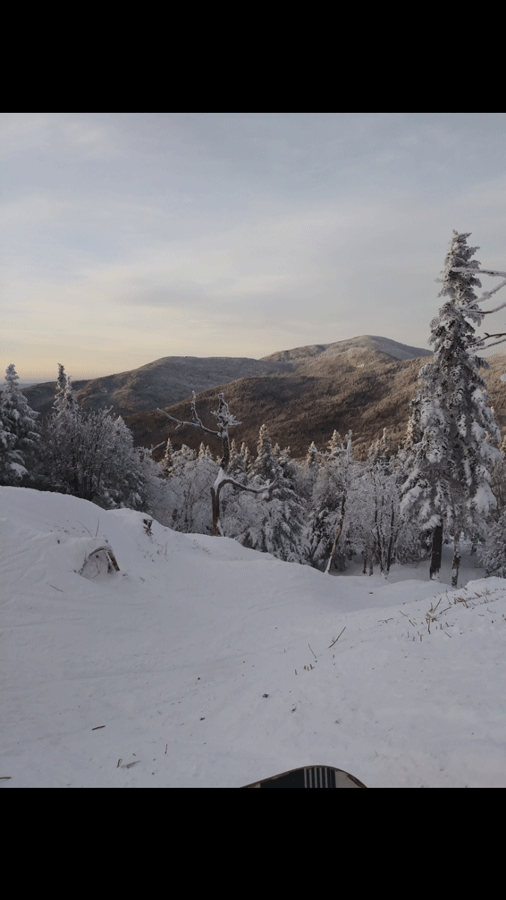 Justin Robertiello, Staff Reporter
February 10, 2020
For a lot of people the snow can be the enemy, but here in Vermont a lot of people see it as their friend. There are many ski resorts here in Vermont and a number of them...

Loading ...
The Northern Vermont University community believes in the power of higher education to transform lives.
Visit NVU on the web
.