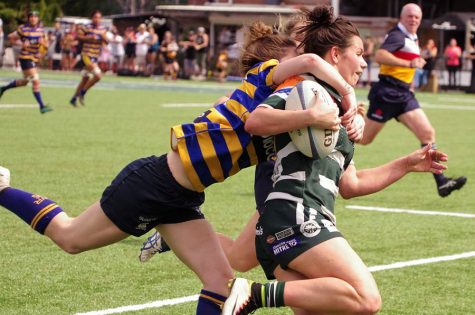 February 21, 2019 • Comments closed
When I started my first semester at Johnson, I didn't have any intention of playing a sport in college and didn't think there was much anyone could do to convince me....
February 21, 2019 • Comments closed
One of Shakespeare's best known plays took the stage at Dibden Center for the Arts Feb. 14-17... "Macbeth" was directed by Laura Roald, who previously directed "Nine"...
February 21, 2019 • Comments closed
The Northern Vermont University-Johnson men's basketball team fell to the University of Maine Presque Isle Owls at home on Feb. 9, by a score of 76-75. It was Senior...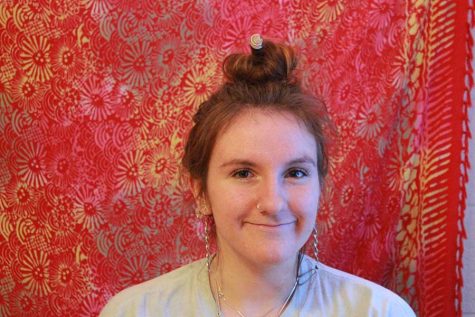 February 21, 2019 • Comments closed
Luna Crowley, a full-time NVU student, attained the title of Captain on Feb. 3 after passing a 56-hour captain's course. The final exam took place in Danvers, Massachusetts,...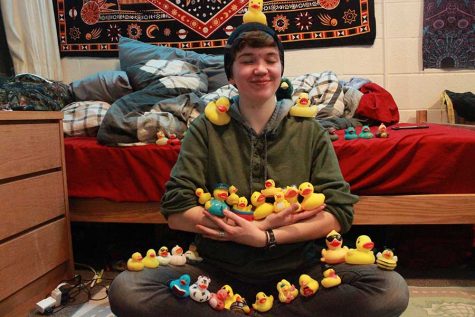 February 8, 2019 • Comments closed
Ducky Joslin is a sophomore at NVU-Johnson majoring in Outdoor Education. What is the story behind the name "Ducky?" When I was really little my sister gave me the...
Enter your email address below to receive our daily email updates

Loading ...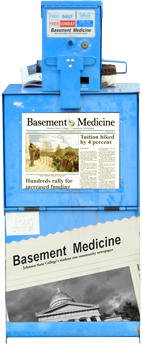 Do you crave the feel of ink on your fingers? The smell of newsprint in the morning? Basement Medicine is printed bi-monthly during the fall and spring semesters at JSC and is available all over campus and the Johnson community.
Did you miss an issue? We also archive our print editions in PDF format, so no worries about having a break in your collection!

The Johnson State community believes in the power of higher education to transform lives.
Visit JSC on the web
.