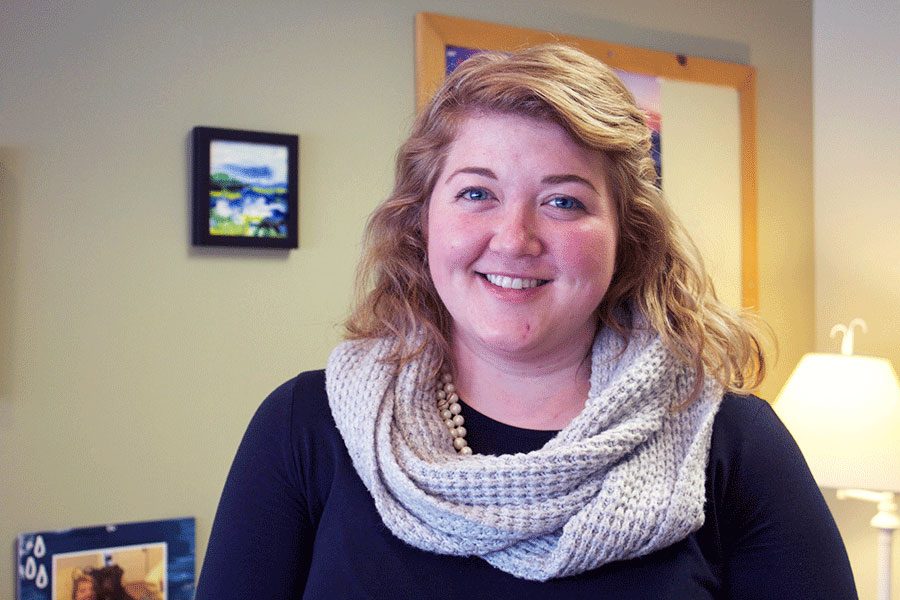 November 22, 2019
One of the two first-year advisors has left NVU-Johnson for another position within the University. Caitlin Wilkins, who began her advising work last March, has accepted...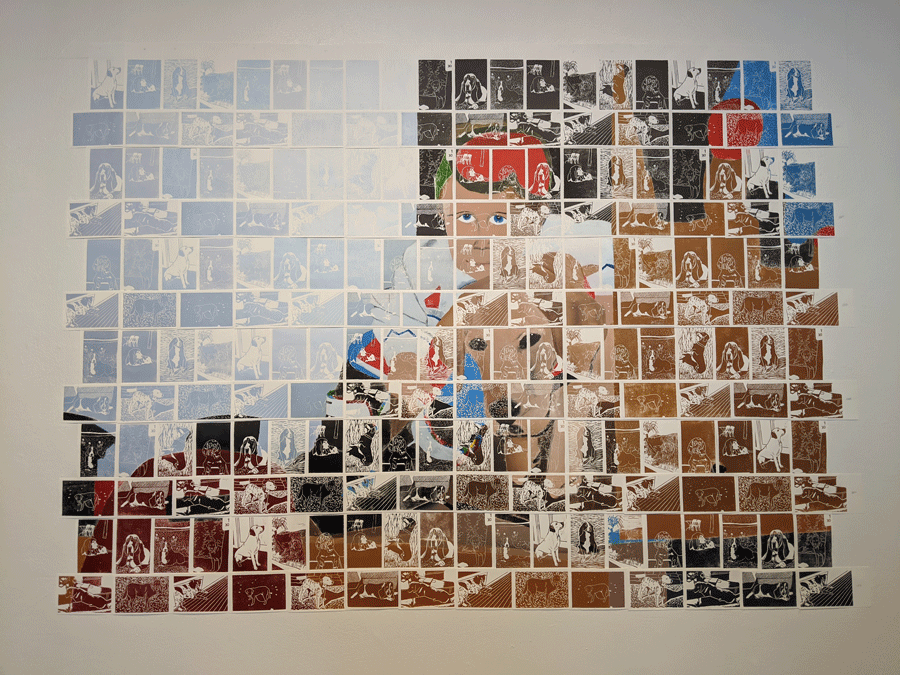 November 22, 2019
Adriana Eldred, Will Lewis and Gillianne Sheppard presented their bachelor's of fine arts (BFA) exhibits in the Julian Scott Memorial Gallery on Nov. 13. Eldred and Lewis...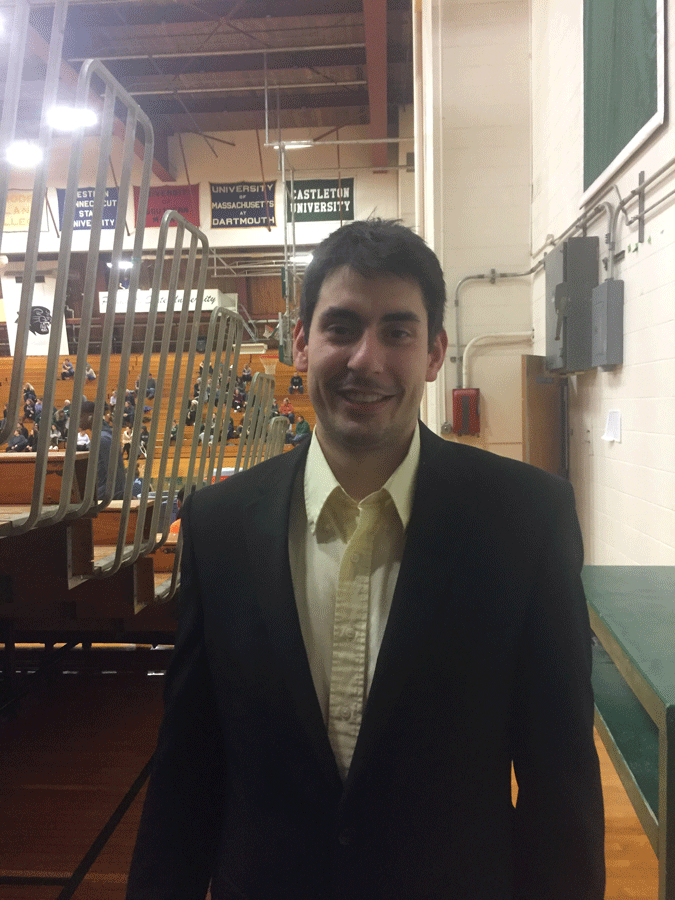 November 22, 2019
The Badger 4 Life Giving Challenge has launched at the Johnson campus. The campaign works through the platform Give Campus to raise money for the athletic department for...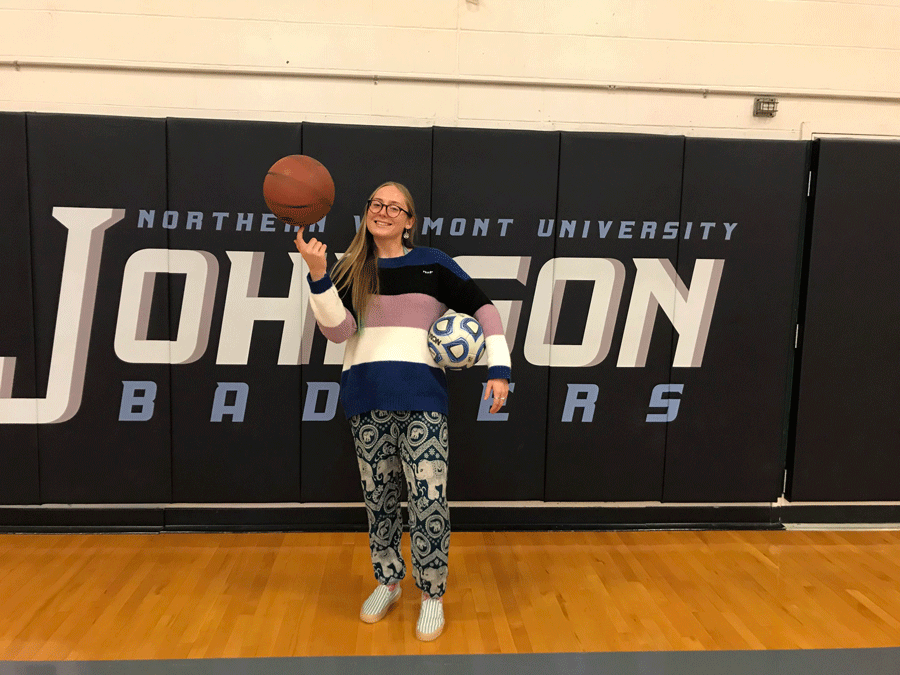 November 22, 2019
Basement Medicine spoke with freshman Maddie House, a dual-athlete, playing soccer and basketball, and environmental advocate for the beautiful world around her. House is...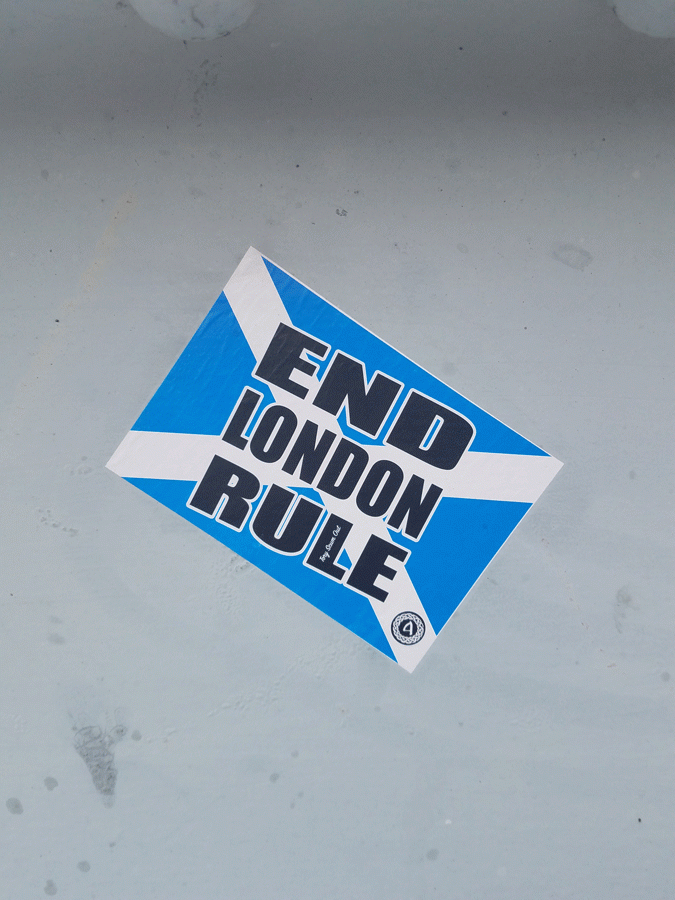 Magnificent Schmidl, Staff Reporter
November 7, 2019
I came to Scotland with the naive thought that maybe I would be able to escape the drama of politics for a semester. Well. I was able to free myself a little bit from American...

Loading ...
The Northern Vermont University community believes in the power of higher education to transform lives.
Visit NVU on the web
.