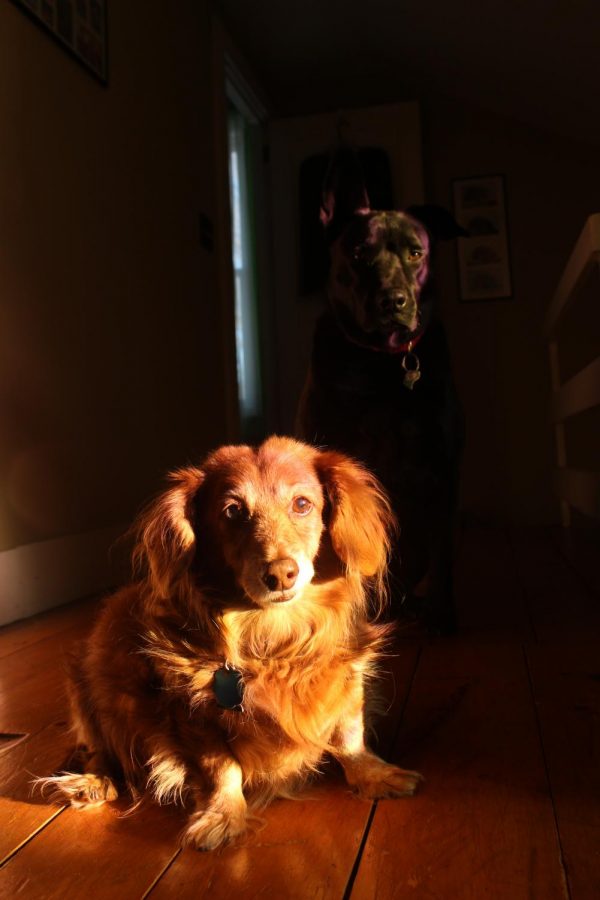 Allison Irons, Staff Reporter
April 12, 2021
It is never easy to lose a loved one. When you lose a pet, you become lost. Their presence that once filled up a room is now hauntingly quiet. On March 21, I lost my best...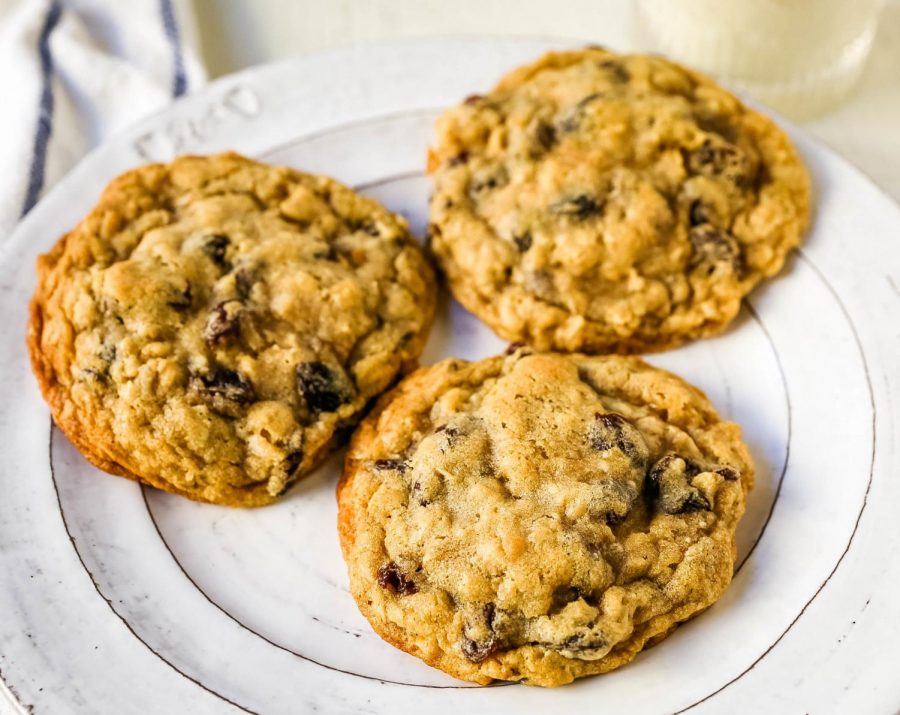 Solil Devyn Borthwick, Copy Editor
April 12, 2021
Oatmeal raisin cookies! For anybody who hasn't run screaming, let's talk about these delightfully packaged sources of... oatmeal and raisins. I'm not exactly the most...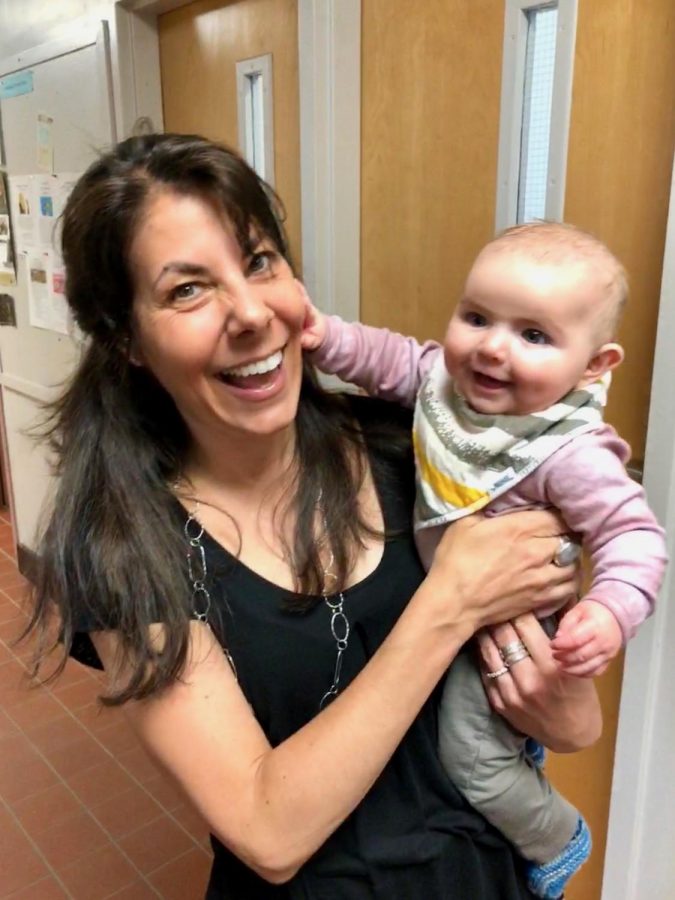 Opal Savoy, Web Editor
April 12, 2021
Gina Mireault is a professor of psychology and chair of the behavioral sciences department at NVU-Johnson. She has two dogs that she adores and is eagerly awaiting her vaccination...
The Northern Vermont University community believes in the power of higher education to transform lives.
Visit NVU on the web
.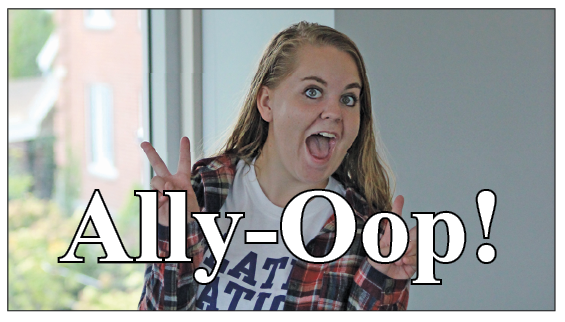 The NCAA has faced some backlash over the past two weeks for the handling of the Division I women's tournament. The lack of proper workout...