Marcus Allen, Staff Reporter
May 3, 2021
This year's commencement speakers at NVU-Johnson and NVU-Lyndon, despite very different professional accomplishments, share a core commitment to public service. The Johnson...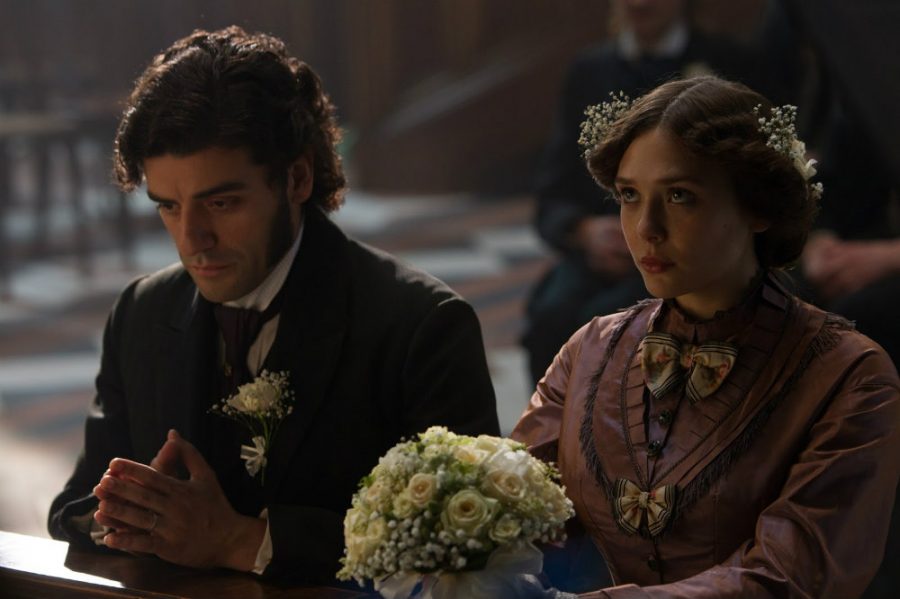 Samantha Brodzinski, Contributor
May 3, 2021
Everyone can enjoy a sweet romance story every once in a while, even those who think they are rather cheesy. However, what happens when the sweet story turns sickening in...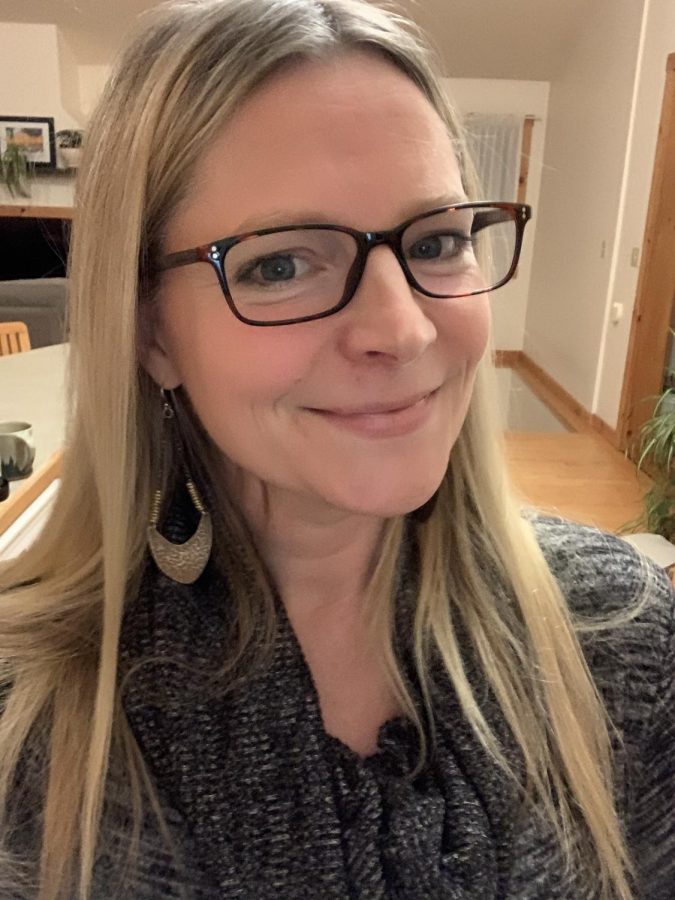 Opal Savoy, Web Editor
May 3, 2021
Sara Kinerson is the director of advising at NVU-Johnson and finds that quarantine living suits her. In her spare time, she knits, plays music and lives life regret-free. What's...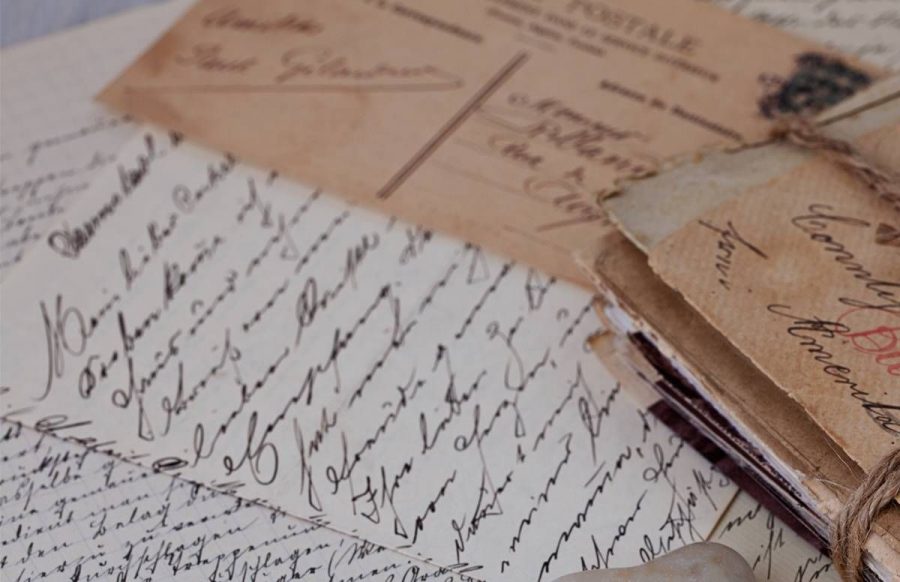 My school nurse warmly welcomed me to the office every week or so, handing me an ice or hot pack to soothe some tender joint or muscle. She often...
The Northern Vermont University community believes in the power of higher education to transform lives.
Visit NVU on the web
.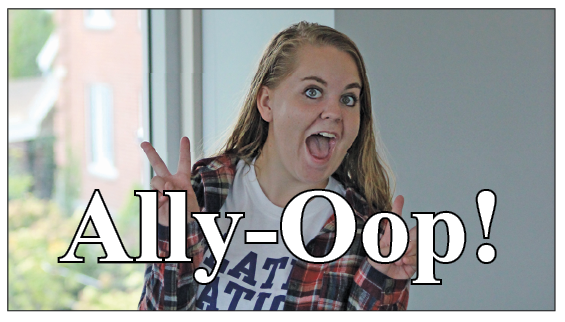 The United States National Women's Soccer Team has set off on a victorious season. The team is the hopeful winner at the 2021 Tokyo Olympic...