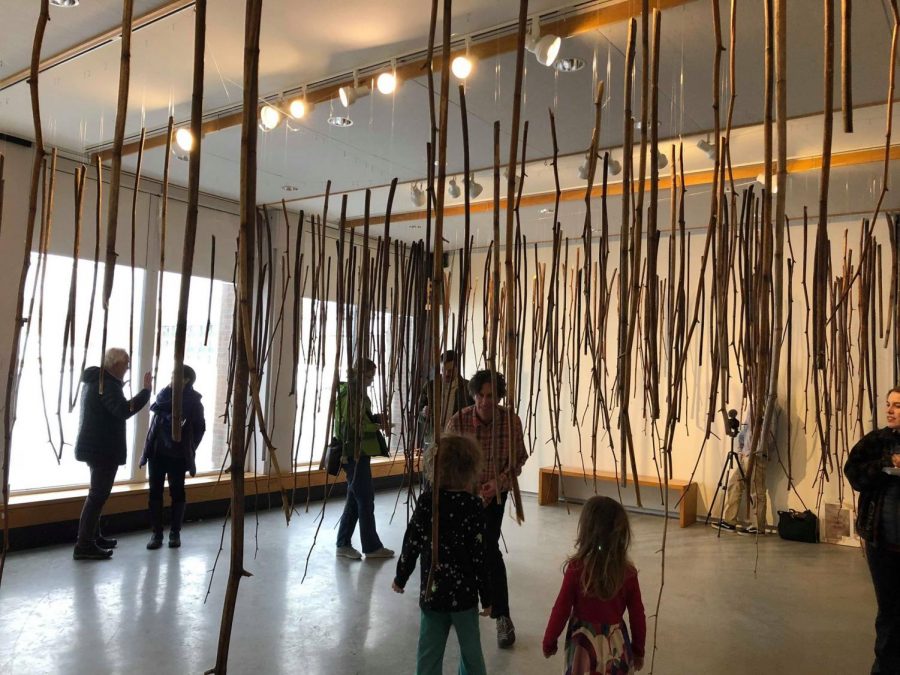 September 22, 2020
For one small artist collective in rural Vermont, making noise is all in a day's work. The Rural Noise Ensemble, formed by Doctor Otto Muller of Goddard College and Sean...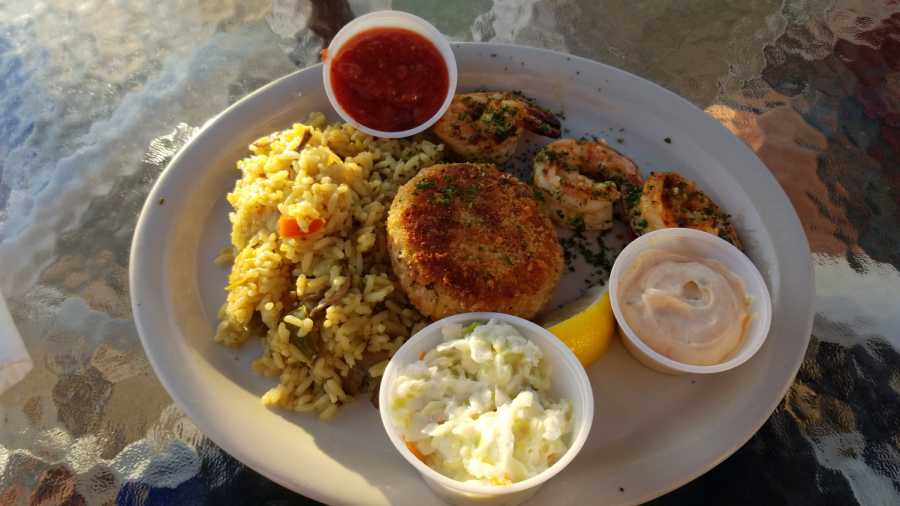 Solil Devyn Borthwick, Copy Editor
September 22, 2020
Way back in 2019, on the last day of March, I decided that dinner would be the last time I ate meat. For about a year and a half, I didn't eat meat. I found the experience...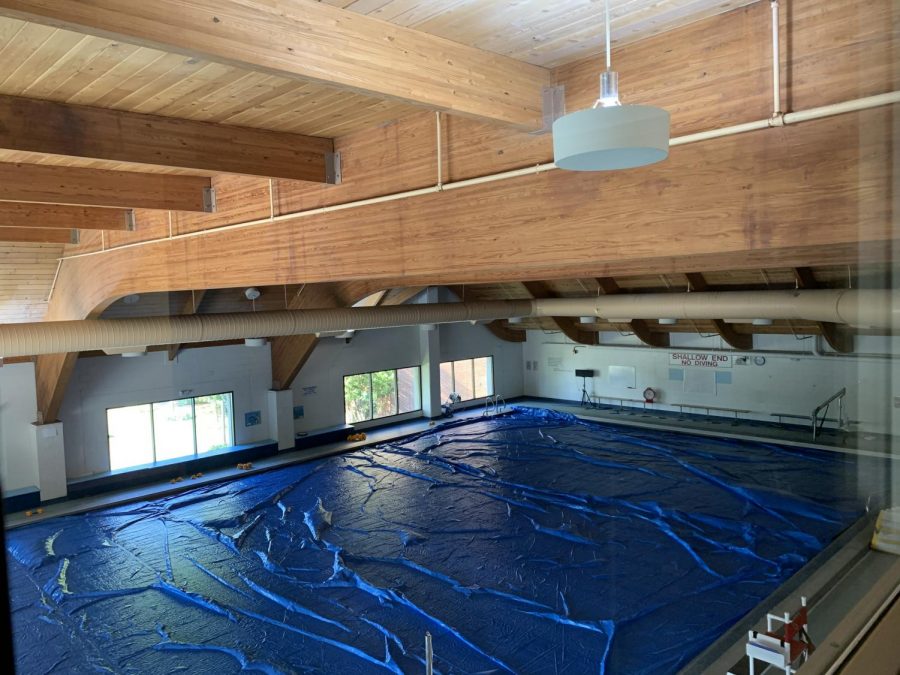 Allison Irons, Sports Editor
September 22, 2020
The SHAPE athletic facility recently reopened on Aug. 24 for the campus community. There are new guidelines in place in order to keep students and staff safe. The facility...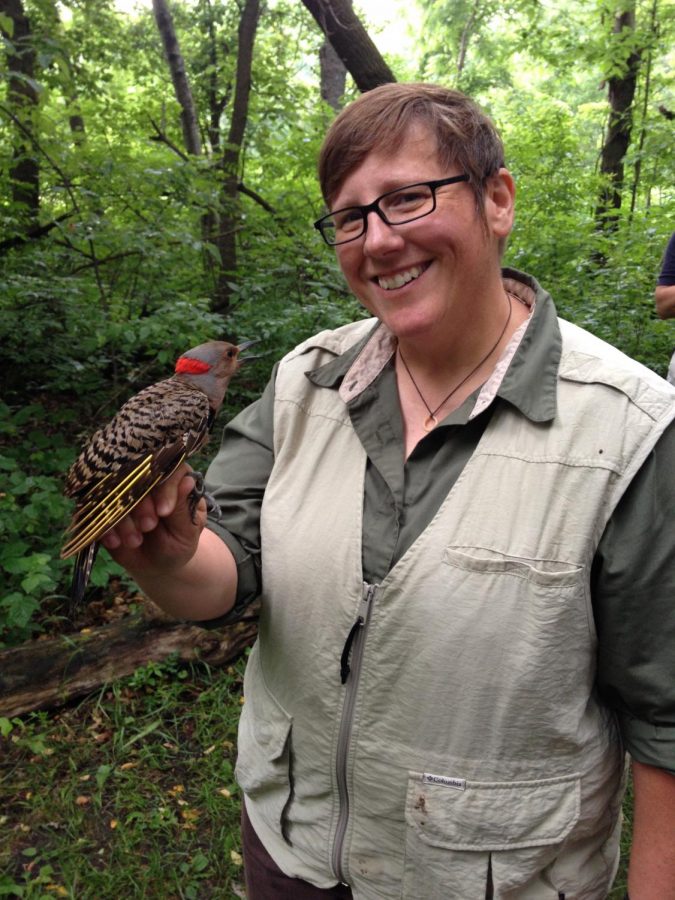 Justin Robertiello, Staff Reporter
September 22, 2020
Lisa Zinn is a visiting assistant professor of environmental and health sciences at Northern Vermont University - Johnson. Do you have a favorite childhood memory? I would...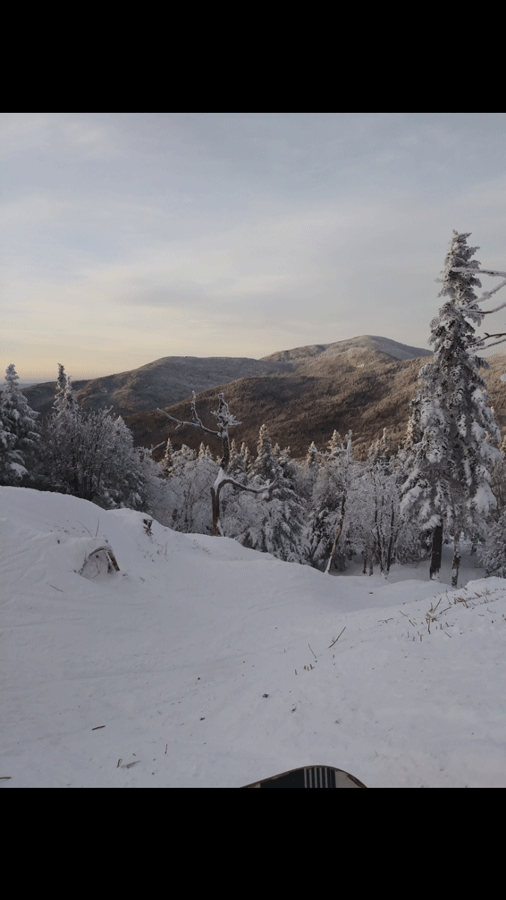 Justin Robertiello, Staff Reporter
February 10, 2020
For a lot of people the snow can be the enemy, but here in Vermont a lot of people see it as their friend. There are many ski resorts here in Vermont and a number of them...

Loading ...
The Northern Vermont University community believes in the power of higher education to transform lives.
Visit NVU on the web
.