Charlie Page, Student
November 7, 2019
One in three college students across the country don't know where their next meal is going to come from. The Swipe Out Hunger program aims to change that. The Swipe Out...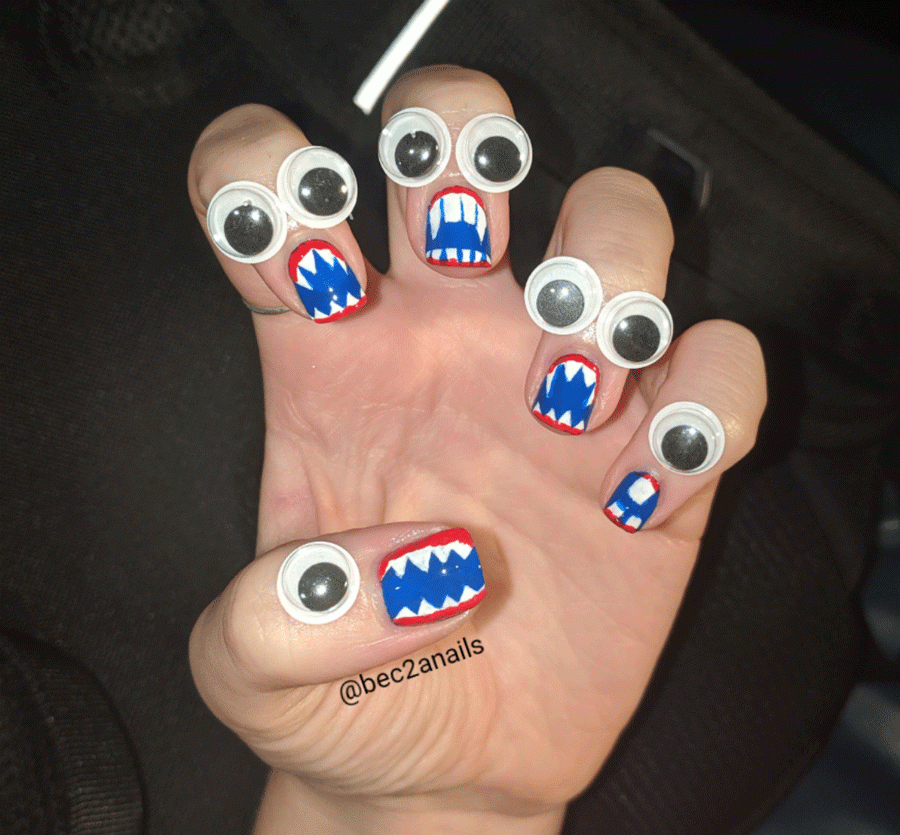 November 7, 2019
I feed my addiction a couple dollars at a time, buying once a month from my suppliers online. It's generally $12.50 for a half ounce at a time, but I'll buy a couple plus...
NVU-Johnson Athletics
November 7, 2019
Gray paces women's cross country at NAC Championship The Northern Vermont University-Johnson women's cross-country team competed in the North Atlantic Conference Championship...
Lisa Monique-Kent, Student
November 7, 2019
I didn't know. I really didn't know that taking ivory from elephants meant their deaths. I thought that poachers took part of the ivory, but left the animals alive. That's...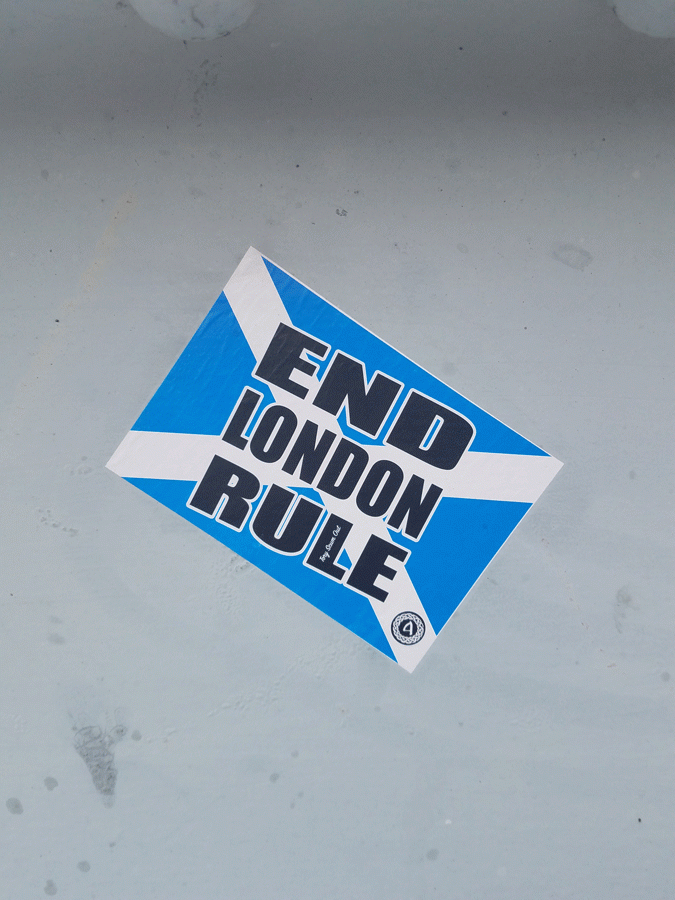 Magnificent Schmidl, Staff Reporter
November 7, 2019
I came to Scotland with the naive thought that maybe I would be able to escape the drama of politics for a semester. Well. I was able to free myself a little bit from American...

Loading ...
The Northern Vermont University community believes in the power of higher education to transform lives.
Visit NVU on the web
.