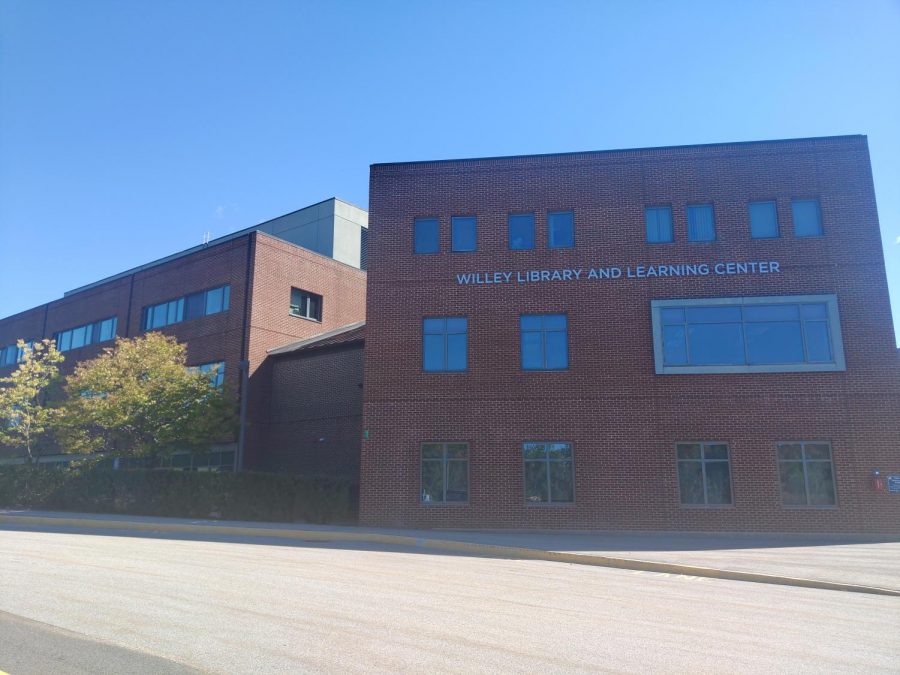 Kai Jamil, Staff Reporter
September 23, 2021
When will Willey's wonky windows work? Fix one problem, create another, or so it seems with the ongoing problems of the casement windows in the Willey Library and Learning...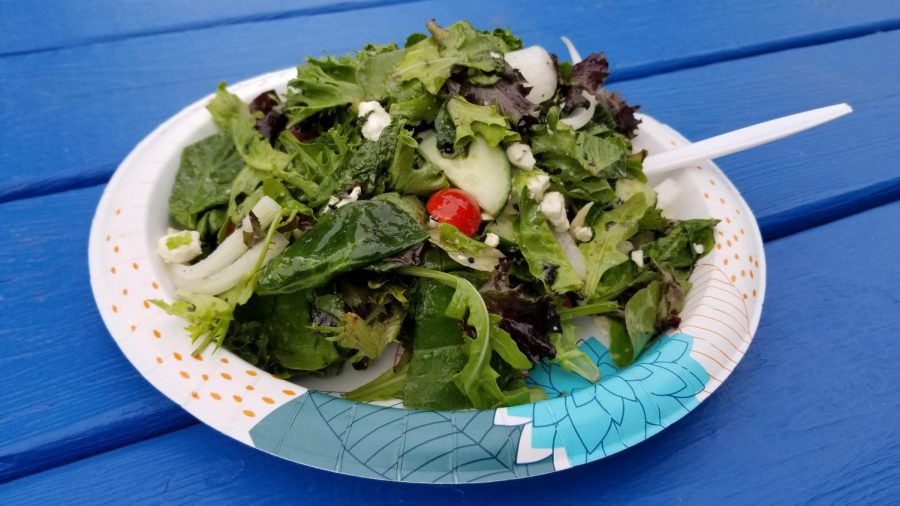 Solil Devyn Borthwick, Managing Editor
September 23, 2021
About a year ago, I reviewed a quaint little food truck in Johnson named Mudgie's. It's parked out on the town green, just across Main Street from School Street. It's...
Opal Savoy, Editor In Chief
September 23, 2021
Jae Basiliere is the director for the Center for Teaching and Learning at NVU-Johnson. Their work consists of helping faculty develop teaching skills and working to improve...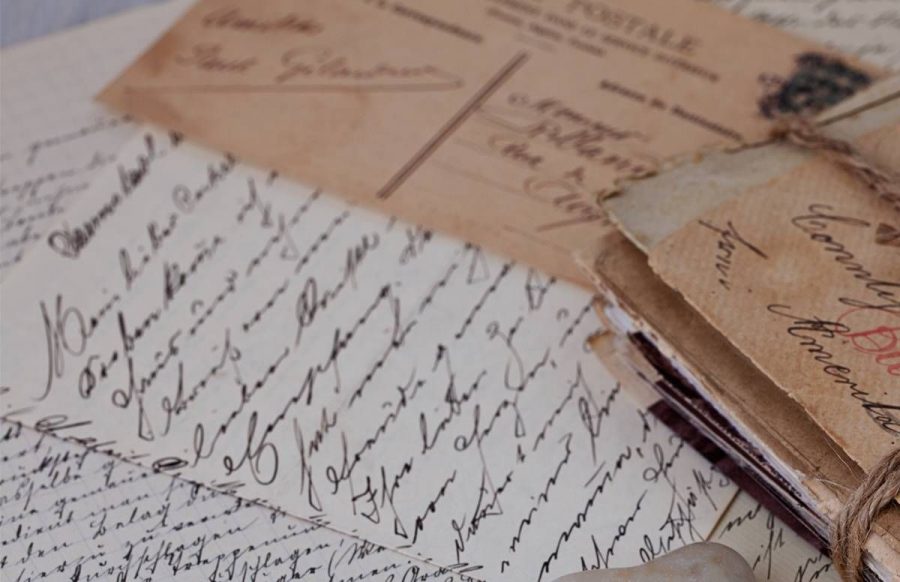 Late afternoon light glittered off the folds of midnight oil that crinkled under the delicate pressure of touch, the planes and angles worn soft...
The Northern Vermont University community believes in the power of higher education to transform lives.
Visit NVU on the web
.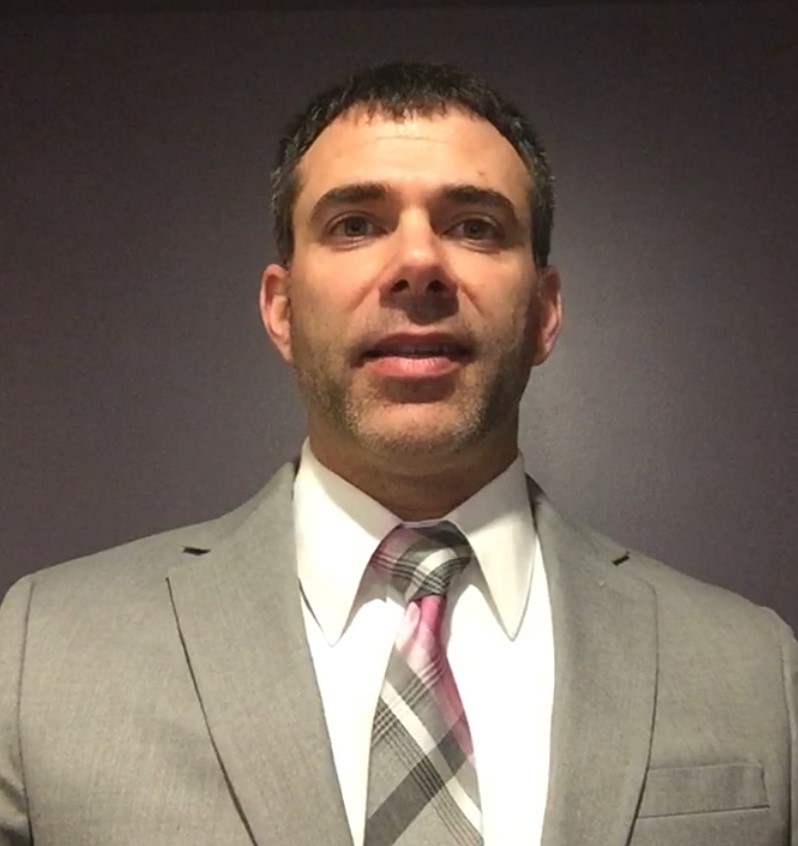 Associate Dean of Athletics Jamey Ventura is stepping down after 10 years, serving first at Johnson State College, where he was hired as director...