Yoga certification, new Dibden lockers on deck for SGA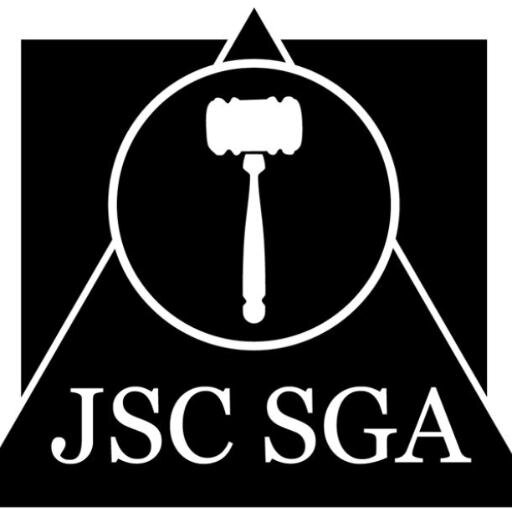 Hang on for a minute...we're trying to find some more stories you might like.
The Student Government Association (SGA), led by President Shavonna Bent, and vice president Kate Abdel-Fatah, has been very successful throughout the past few weeks.
New members of the executive board have been appointed and have begun their duties. Senior DJ Jallow was appointed as the new Director of Clubs, and sophomore Jessica Malskis was appointed as Public Relations Manager.
Students have been approved mini grants to pursue events and certification, including a $1,000 grant for yoga instructor certification. The SGA would like to remind students that these funds are available and applications can be submitted to receive mini grants to obtain certifications, attend conferences, or assist with coverage of exams.
Additionally, Senator Dana Prouty's project for new lockers in Dibden, for safe placement of musical instruments, has been approved. These renovations will take place within the next four months.
"When I joined SGA, the first thing I wanted to do was fix the instrument lockers in Dibden," said Prouty. "They have been in a rough condition for a long time, and most of them are not even usable. At first, I thought it meant replacing some of the doors and getting new locks, but after some conversations with maintenance, it was decided to just replace everything. I am very excited to get this project done because I, and many other musicians on campus, will have a safe place to keep their instruments." The SGA is very excited about this project and looks forward to seeing the final results.
Prouty, with the help of Michele Whitmore, conducted a survey to acquire information regarding students' knowledge of their health and wellness options. Results showed that several students were unaware that Johnson State College students can schedule doctor appointments at the Morrisville Family Health Care Center and a shuttle is provided to transport you there and back. Steps are in the process to assure that our student body is aware of these options.
Senators Micah Hayes and Sarah Ford teamed up to run a table for Constitution Day on Sept. 18 in the fireside lounge, during lunch hours. Pocket constitutions were handed out to students and faculty, as well as voting stickers and buttons. A Constitution Day trivia game was put together, called Kahoot, where students could win prizes for their knowledge.
"The game quizzed students on the basics of the U.S. Constitution and how our government worked. It was a fun way for students to test their knowledge and compete against their friends at the same time," Ford stated, following the tabling.
Vice President Kate Abdel-Fatah also conducted a survey regarding the SGA's project to renovate the game room, on the bottom floor of Stearns. The goal of this survey was to see if students were interested in renovations and what they would, generally, like to see redone. Main concerns gathered were that students would like to see more comfortable furniture, updating games and music available, and new colored walls.
"The SGA is very excited to move forward with this project because we see this as an opportunity to provide an inclusive space for all students," said Abdel-Fatah. "We believe updating this space will provide students with another place to relax and have some down time between classes, as well as providing another option to the commuters that need to spend some time between their classes.  The SGA is very excited to see this project be completed before May."
The SGA will continue to discuss further decisions regarding the game room renovations moving forward.
The Student Government Association is currently accepting applications for senator positions. Applications can be found online at http://jscsga.wordpress.com.