"Big Love" coming to Dibden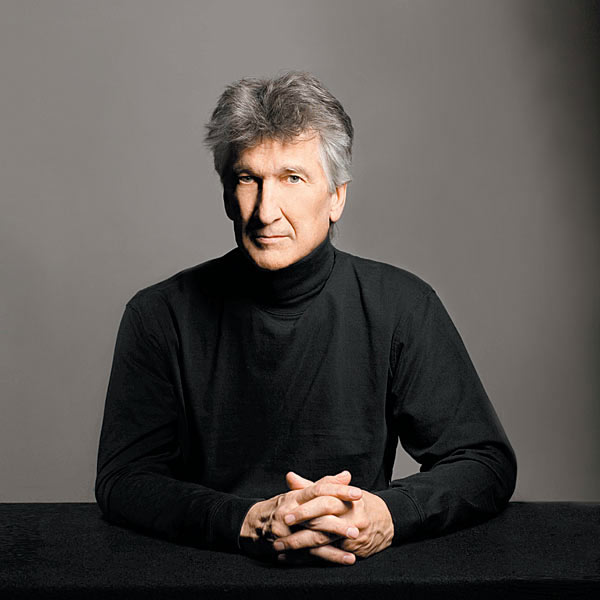 "Big Love," a play about feminism, patriarchy, sexuality and acceptance, is coming to the Dibden Stage next semester.
The script, written by Charles L. Mee, is based on the ancient Greek play "The Suppliants" by Aeschylus. Mee's story features 50 women sheltered in an Italian manor after fleeing Greece to avoid getting married to their 50 cousins.
Johnson State College's version, however, only has two of each.
It seems like word of the play hasn't traveled very far since its debut in 2000. "I couldn't say I know much about the show, actually," said Jacob Müther, JSC sophomore and actor in the play. "Before becoming involved with it, it was not a piece I had heard about before, and I only started looking into it and researching it when I went to audition. It's kind of been how we're exploring it so far in our rehearsals has been my experience with it."
Müther has the role of Giuliano, the manor owner's son. "Giuliano can be played many ways. In different interpretations of the show he has been gay [and] he has been a transgender character," he said. JSC's version, however, won't be so concrete with his gender and sexual identity. "We don't really want him set in stone as one thing. He kind of has a more open sexuality with the tone we're going for," he said. "The character's theme is more about finding who you are and accepting you for yourself."
The performance is directed by outsider Dana Block, a local actress who received her MFA at the Shakespeare Theatre Company Academy for Classical Acting within the George Washington University.
Müther noted that Block has been expanding the way the cast views their characters. "She'll ask us a lot of questions about what we think about the character, then as we read it she'll try to drill us on different ways of expressing ourselves," he said.
Block has been trying to get the cast to focus on their emotions, and to avoid slipping into a singular style of acting "Right now she's keeping us open and keeping us on our feet, which is good because it's allowing our characters to become more in depth, more layered," said Müther.
Müther stated that Block's directing style has allowed him to connect with his character. "My perspective of the character at first was just me trying to read the lines and put some type of emphasis on certain words, some type of tone, but it's developed more," he said. "For me, now, Giuliano is really a piece of myself."
Currently, the production is still in its infancy. "Most of us are not off book at all at this point, but we're not really worrying so much about having our lines down as we are more about our interactions with everyone," said Müther. "Which is great because it's creating a lot of chemistry between all of us."