Brian Morgan named new women's lacrosse coach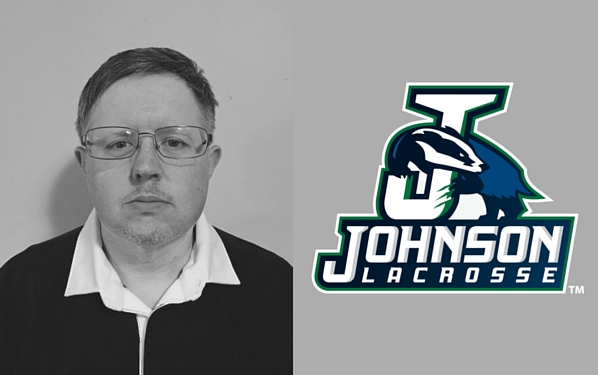 Johnson State College has named former Assistant coach at the College of Saint Elizabeth Brian Morgan, as the new women's Lacrosse head coach, as announced by director of athletics and recreation Jamey Ventura.
Morgan most recently spent one season as the assistant women's lacrosse coach at College of Saint Elizabeth, before that he was the assistant coach at Oratory Prep School for four years. Morgan obtained his Bachelors Degree in telecommunications at Kutztown University where also played on the lacrosse team.
"We are very proud to add Brian to our staff," Ventura said. "He is particularly skilled in developing new teams like our program. He is a very valuable addition to our team."
Morgan was drawn to Johnson State because of the young lacrosse program. He is looking forward to developing the newer players while enganging the more seasoned athletes in the process. "The enthusiasm from the players is tangible," Morgan said. "I'm hoping that our returners will act as a catalyst for the development of the new players."
Recruiting and skill development will be the first two areas that Morgan addresses once he arrives on campus. Morgan will begin practices with the team on February 8th, 2016.