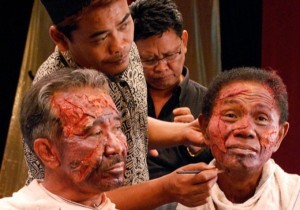 February 18, 2014

Filed under Movies
Imagine living in a reality where war criminals are celebrated as heroes for mass murder. Imagine that genocide goes unpunished and untried after 50 years. Now imagine befriending one of these executioners and making a film documenting the reenactment of torture and murder committed by his hands. ...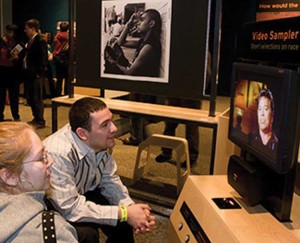 November 1, 2012

Filed under Campus & Community
The ECHO Lake Aquarium and Science Center in Burlington will be hosting the exhibit, "RACE: Are We So Different?" until Jan. 27. This exhibition was developed and produced by the American Anthropological Association with funding from the Ford Foundation and National Science Foundation. A flier...