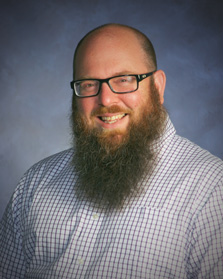 Magnificent Schmidl, Staff Reporter

May 1, 2020
May 5: As of today, there has been no announcement about when students will be allowed to retrieve their belongings. On March 12, students throughout the VSCS were told they had a little over 24 hours to move off campus until the tentative return date of April 6. In response to the ever-increasing threat o...
Mariah Howland, Photo Editor/Staff Reporter

April 12, 2012
Residence Life is revamping JSC's housing for next year, implementing several new living arrangements in an effort to improve students' residential options. The new housing programs include several changes to Martinetti Hall, such as a section for students passionate about wellness and alternative...