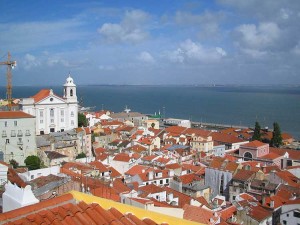 s, Staff Reporter, Copy Editor

March 22, 2012
Business professors Todd Comen and Henrique Cezar will be taking 13 students to visit Portugal from May 15 to May 30. This trip is another international trip similar to the class that Professor Norm McElvany will be leading to Italy at the same time this May. The students will travel in vans between...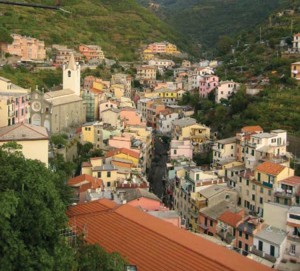 Shannon Edmonds, Copy Editor/Staff Reporter

March 8, 2012
From May 13 to May 25, Business and Economics Professor Norm McElvany will take 14 students to Italy as part of an ongoing series of upper-level Hospitality and Tourism Management elective classes. "Normally we have one to Europe and one to somewhere south, Costa Rica, Brazil, Central America or...