Tame Impala shines bright with "Currents"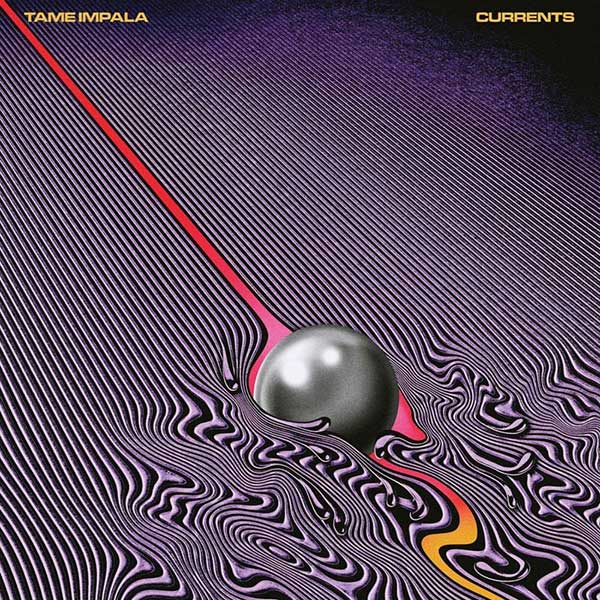 Tame Impala's most recent album, "Currents," is a staple of the modern indie scene that has listeners coming back to it time and time again three years after its release.
To start off this album review, let's start with the band that created this album. The band isn't a group of musicians. It is, in fact, one human being named Kevin Parker who wrote, performed, and produced all of the music on this album. He believes that when he works in a group, he has to make compromises, so he prefers to work alone. When he goes on tour, he borrows an already established band named Pond to help bring his work to life.
Kevin Parker has been making music under the band name Tame Impala for several years now. His first full-length album came in 2010, titled "Innerspeaker," which received critical acclaim. Then, in 2012, he released "Lonerism," which again received great reviews. Many thought it would be hard for him to top that release, but with his most recent album, he does by a great distance.
Now, I have to be honest here. Back in 2015, I wasn't a huge fan of this album.
Gasp!
Yes, I know. But my mind and listening taste have matured to the level where I love this album. And I think that is the case for this album; you have to listen to it a couple of times to really appreciate it.
This album can be categorized as a concept album as it dives into Parker's personal life, specifically referencing his past relationships. Many of the songs are about this topic, sprinkling in others such as feelings of being alone and being helpless in situations.
One of the big hits is the song "The Less I Know the Better." At over 265 million plays on Spotify, it has been a song that has gained mainstream attention due to its rhythm and beat. This is a song that I found myself easily bouncing my head or tapping my foot to. It's one of my favorite songs on the album not only because of the rhythm, but also the message behind it.
The lyrics talk about a man who is madly still in love with his ex who has been seeing another man. There is a lot of raw emotion that comes out of the storytelling of this song as you are put in the perspective of the man who can't get over his previous relationship.
One of the things that is understood fairly quickly throughout the album lyrically is that Parker admits he is a flawed person. This will be found on the song "Cause I'm A Man" when he sings, "You wanna know what I always think I'm right/ You never accept defeat or let it slide/ but I have no voice if I don't speak my mind/ My weakness is the source of all my pride." I can respect and feel compassion for Parker when he sings this as many others are guilty of this as well, including myself.
My favorite song is the opening track, "Let It Happen." I really like how the music is arranged because it feels like every note has a purpose and moves along really well. This song runs for about eight minutes, but it feels like two or three. This song experiments with different tempos at many points and feels fresh all the way throughout. I also enjoy the message as I believe that in this song, Parker is battling life and death. In the beginning, he describes this deep anxiety about the thought of dying. At the end, he seems much more accepting.
What started as a psychedelic indie rock project has continued under that same brand. But with "Currents," Tame Impala has grown more with his music writing and producing, adding a pop sensibility to it. This has been good for his career, and I can't wait to hear what he thinks up next to top this.
About the Contributor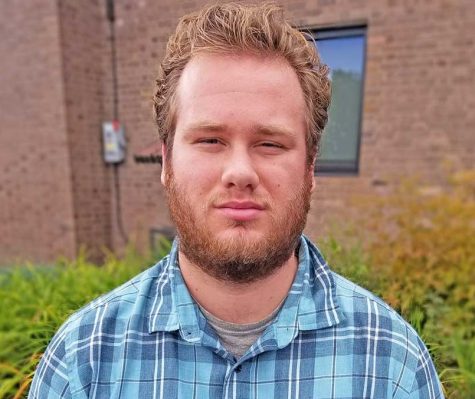 Patrick Bell, Sports Editor

Senior, Journalism
Grew up in Charlestown, RI
Fall 2017 - Present