Gervais tapped for key IT postition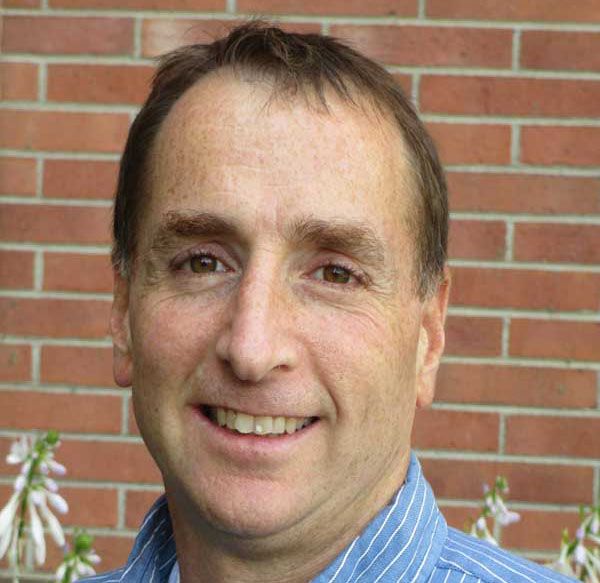 Long-sought relief for the Information Technology (IT) department at JSC is on the way after the search committee landed a guru with roots in the area, deep ties to JSC and a proven ability to lead, educate, and coordinate technology systems to serve in an academic environment.
Robert Gervais, who has a master's in educational technology, begins work Sept. 9. His title at JSC will be coordinator of technology services.
"IT is looking good," said Sharron Scott, dean of administration as well as chief technology officer. "It's nice to see an IT group as excited about getting work done as this group is now."
Gervais specializes in enabling faculty and teachers to fully employ available technologies in a meaningful way that grabs the attention of today's students, who are ever more assimilated into our modern, technology-saturated culture, said Scott.
According to her, Gervais' leadership will allow instructors to incorporate clicker devices and smartphones in classrooms and lectures, using technology to grab and hold students' attention. Scott said this is a priority, essential for JSC as it tries to stay abreast with current trends in education.
The focus under Gervais will be very different from JSC's past IT culture, she said, with the emphasis divided on three fronts: working with faculty directly, providing relevant technology that functions properly in the classroom and improving how the use of that technology is taught overall.
Gervais will act as a liaison between, teachers and faculty, and the technology they use, and his past accomplishments prove he can pull it off, making him a bit of a commodity, a person who can talk to computers and humans with equal ease, according to both Scott and Professor of Environmental and Health Sciences Les Kanat.
"He's got a great personality, great experience, and he knows Mac and Windows," said Kanat, who served on the search committee. "I think we made a great advance with the hiring of Gervais."
Kanat also pointed to Gervais' ability on the athletic field: He has been the women's softball coach at JSC since 2008, a position he will keep.
Scott too noted Gervais' ties to JSC athletics, as well as the fact the he and his daughter are alumni of JSC.
Though Gervais is stepping down as director of technology at the Enosburg Town School District, he will continue to moonlight as a visiting instructor and guest lecturer.
"He makes speaking engagements around the state," said Scott, a sideline he will continue while at JSC. "We'll have to share him a little bit."
In addition to Gervais, IT has added a technician, Eric Bronson, who will serve as the assistant network administrator. "He has interned with us for two summers and has decided to take on a fulltime position," said Scott. "He will look holistically at the overall network environment."