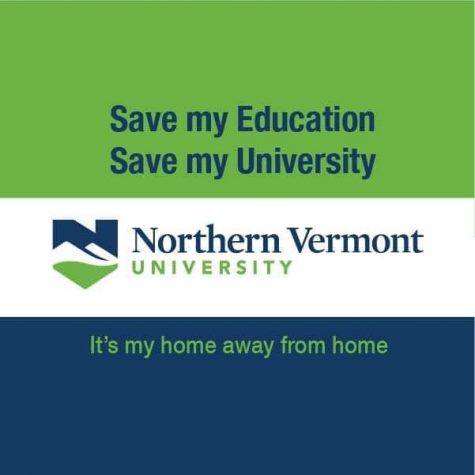 Rebecca Flieder, Editor In Chief

April 22, 2020
After a tidal wave of public outcry and postponement of the initial vote to close NVU-Johnson, NVU-Lyndon and VTC-Randolph, VSCS Chancellor Jeb Spaulding proposed his plan of closure at the Monday, April 20 meeting. After his presentation, the Board of Trustees and Spaulding listened to nearly 3.5 hours...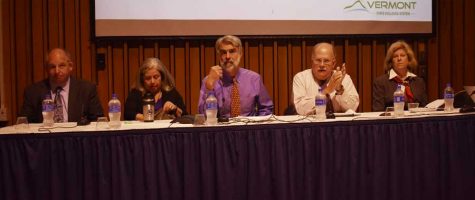 Rebecca Flieder, Editor In Chief

April 19, 2020
After a public outcry and outrage at VSCS Chancellor Jeb Spaulding's plan to close NVU-Lyndon, NVU-Johnson and VTC-Randolph, the Board of Trustees has postponed the vote, as announced in a press release. VSC Delay Press Release (4-19-20)...