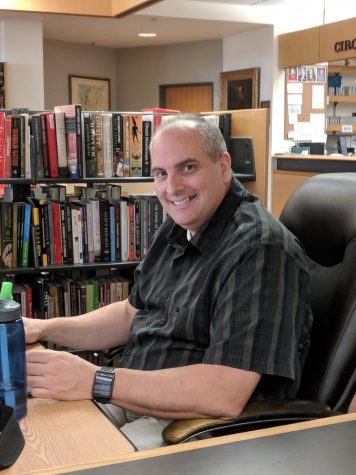 Rebecca Flieder, Editor in Chief

September 15, 2020
After a long and busy summer upgrading both NVU campuses to run remote classes and a successful 21 years with the Vermont State Colleges, Chief Technology Officer Michael Dente is moving on to work for the state of Vermont. "I came here as a student in 1996," he said, " and graduated in '99....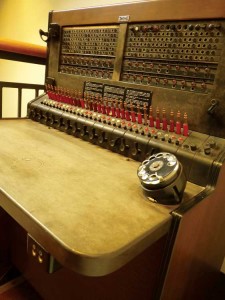 News Analysis by Don Eaton

November 1, 2012
Johnson State College has a problem, it's not quite sure what that problem is, and it's not quite sure how to solve it, but almost every member of this community knows it exists-- and where it exists. It pulses like a blinking cursor: the problem is our Information Technology. The Faculty Assembly...