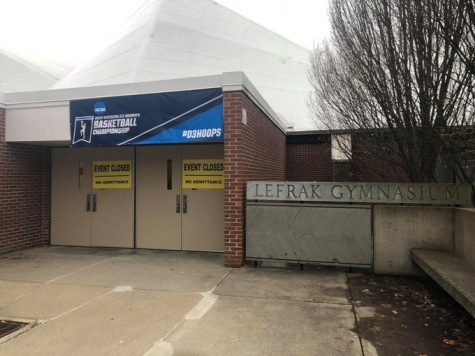 Patrick Bell, Sports Editor

May 1, 2020
The sports world has been drastically impacted by COVID-19. All around the world, athletic competition came to pause in order to help combat the virus. In the month of March, there were discussions in the athletic world about how they would continue going forward. There were some discussions about...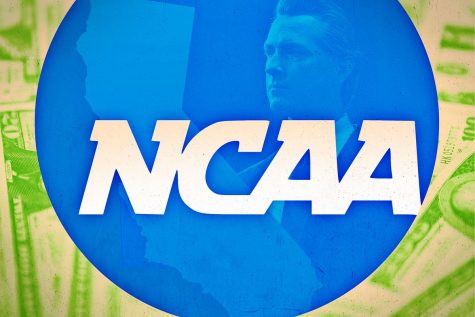 Patrick Bell, Sports Editor

April 20, 2020
The National Collegiate Athletics Association (NCAA) is a multi-billion-dollar industry. It conduct collegiate sports and give student-athletes a chance to compete at the national level all around the United States. But a conversation that has been coming up for decades is the controversial topic of...