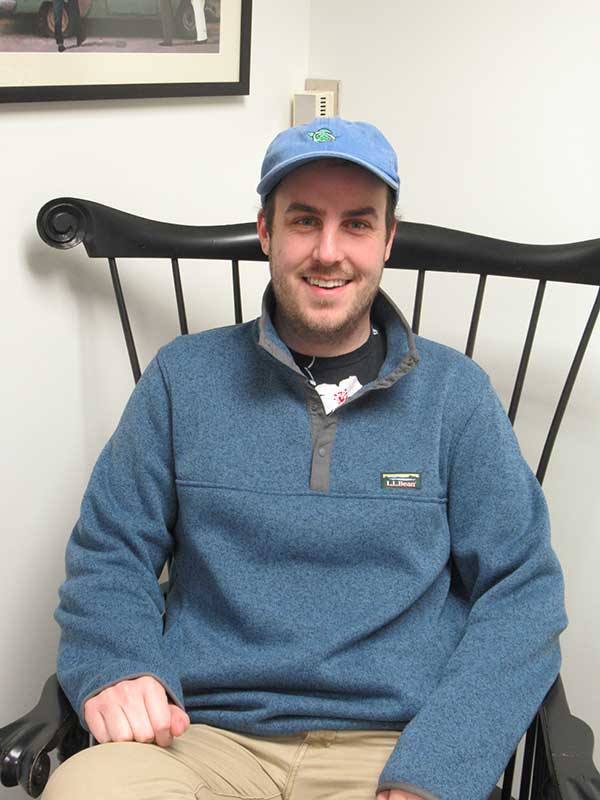 November 14, 2022
Brady Rainville is a staff advisor in Dewey Hall. How did you end up in advising? I went to grad school at Stony Brook University in Long Island. When I was...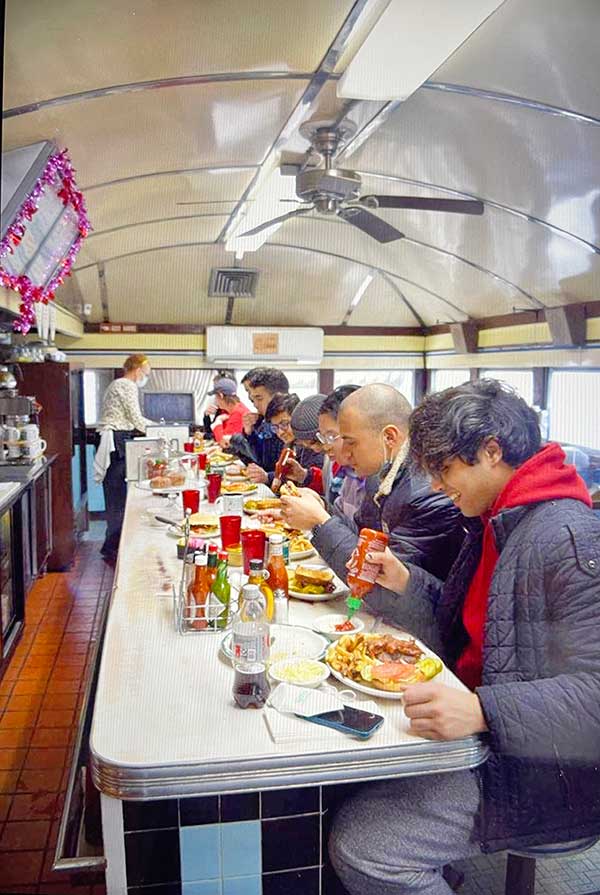 November 14, 2022
The Blue Benn Diner is a restaurant in Bennington, Vermont, and is a landmark in the Bennington community. The train car diner was shipped to Bennington in 1948 and assembled...
November 14, 2022
The home in which I grew up had been occupied by McMahons for over a century. The red house on the corner of Franklin Street had been witness to four generations, observing...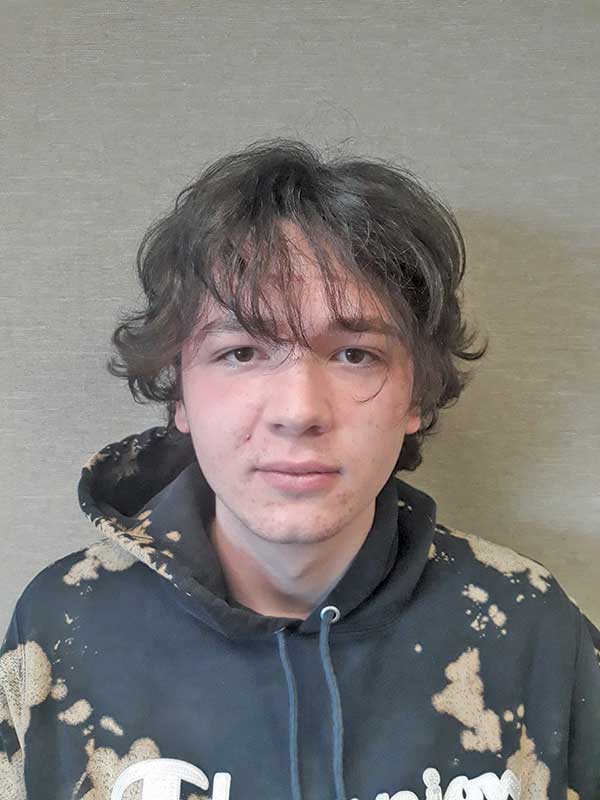 Todd-Michael Gauthier is a first-year student at NVU. While he is currently pursuing his BFA, Todd views writing fiction as an artform used for...
The Northern Vermont University community believes in the power of higher education to transform lives.
Visit NVU on the web
.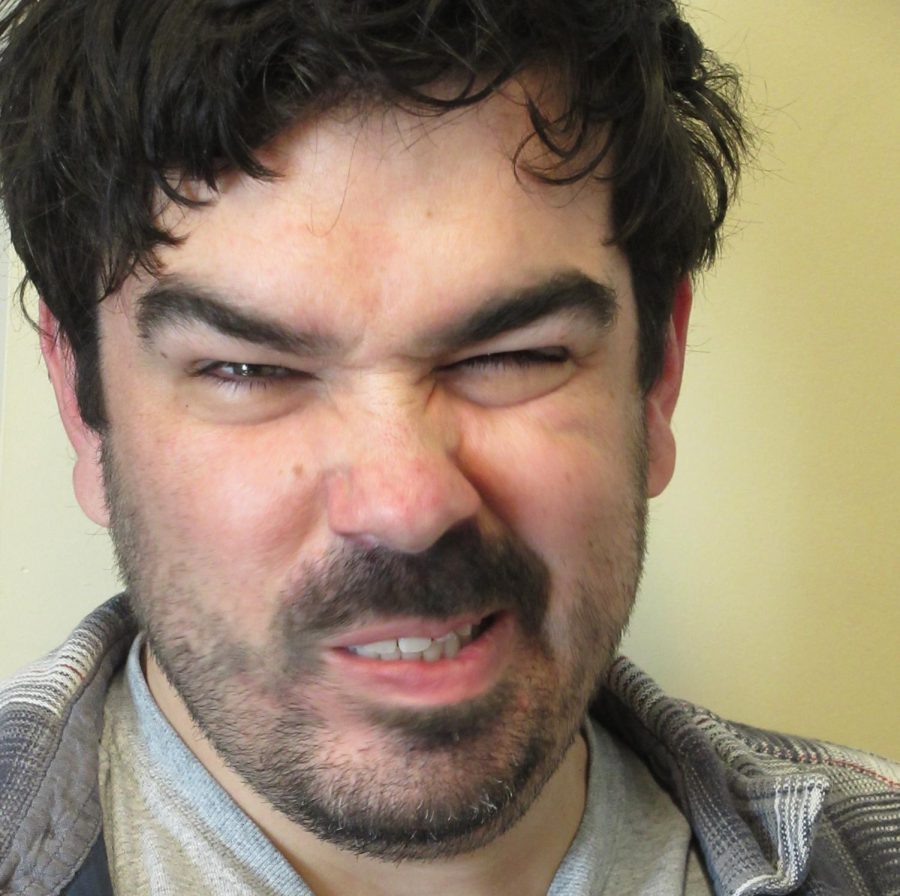 Late 1979, England. Mike Score and his new band practice regularly above his hair salon in Liverpool. Slowly, they build momentum with a series...