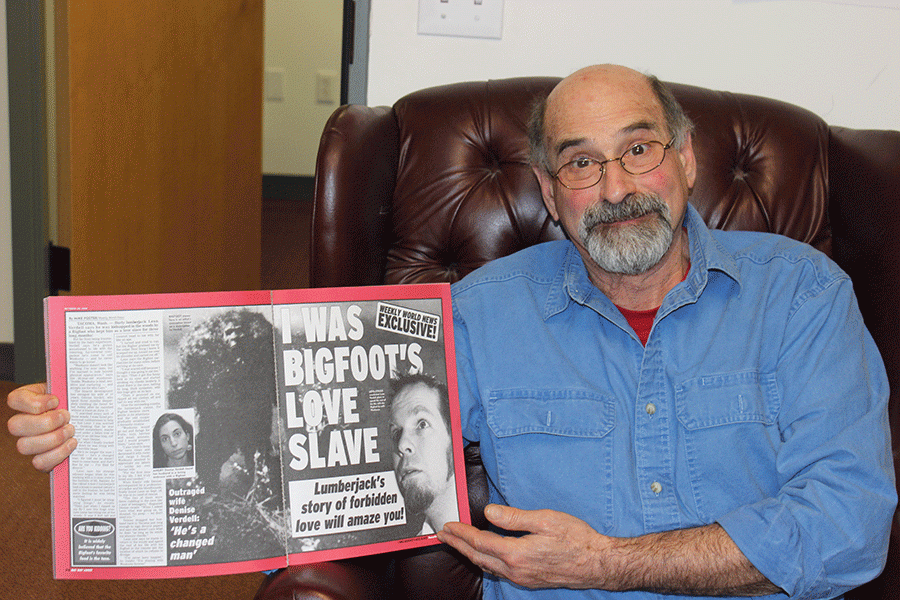 April 27, 2023
His horns and tail might be hidden on this mortal plane, but the devil walks among us…for now. After a 30-year career here, Professor of Writing and Literature Tyrone Shaw...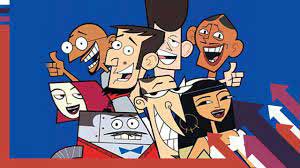 April 27, 2023
Picture it: teenaged Abraham Lincoln and Gandhi are attempting to get beer for a high school party thrown by John F. Kennedy, all in attempt to become popular and get the...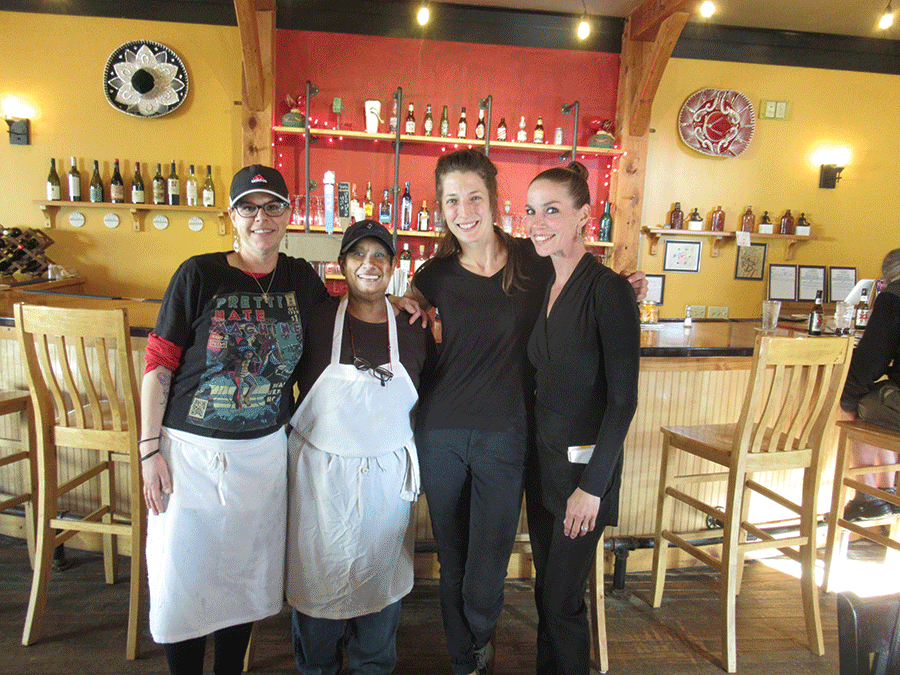 April 27, 2023
With the dissolution of Downtown Pizzeria and Pub comes a new restaurant contender to Johnson's 21 Lower Main Street, Jan Chotalal's Marsala Salsa, an intriguing fusion...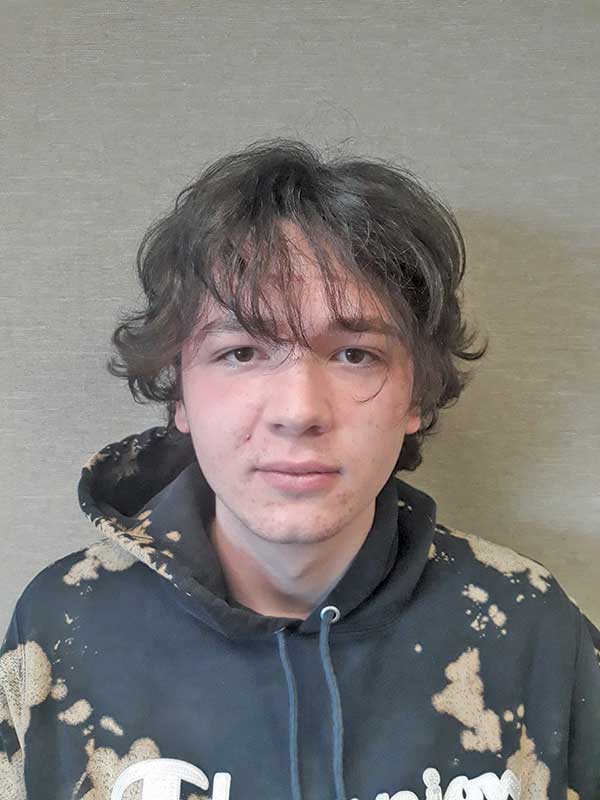 Todd-Michael Gauthier is a first-year student at NVU. While he is currently pursuing his BFA, Todd views writing fiction as an artform used for...
The Northern Vermont University community believes in the power of higher education to transform lives.
Visit NVU on the web
.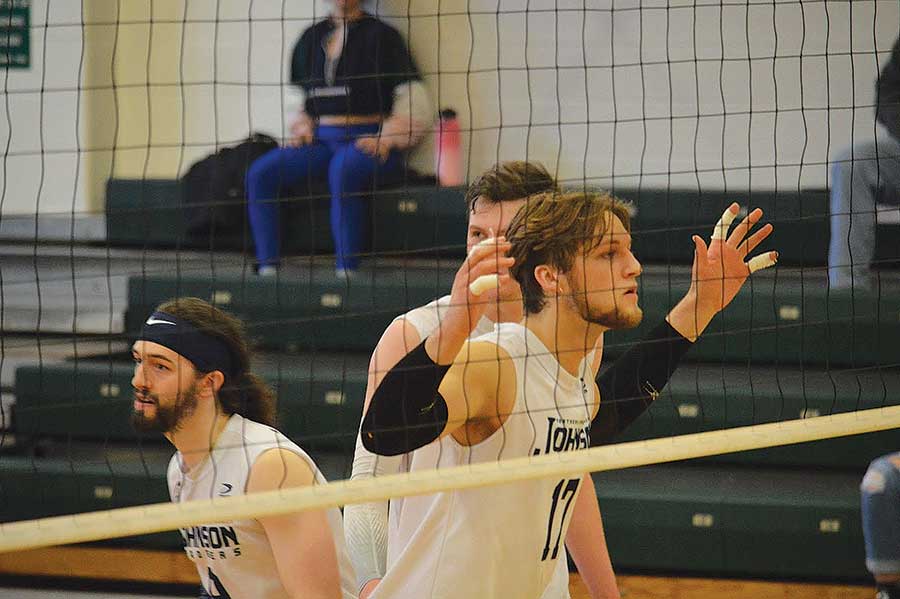 Our women's softball team, which had a brutal outing in Myrtle Beach, recorded their first win of the regular season against Massachusetts...