March 14, 2023
On May 17, 2022, the NVU-J Bookstore closed its doors for good. Since then, students have observed little activity in the room, aside from the removal of furniture. Michele...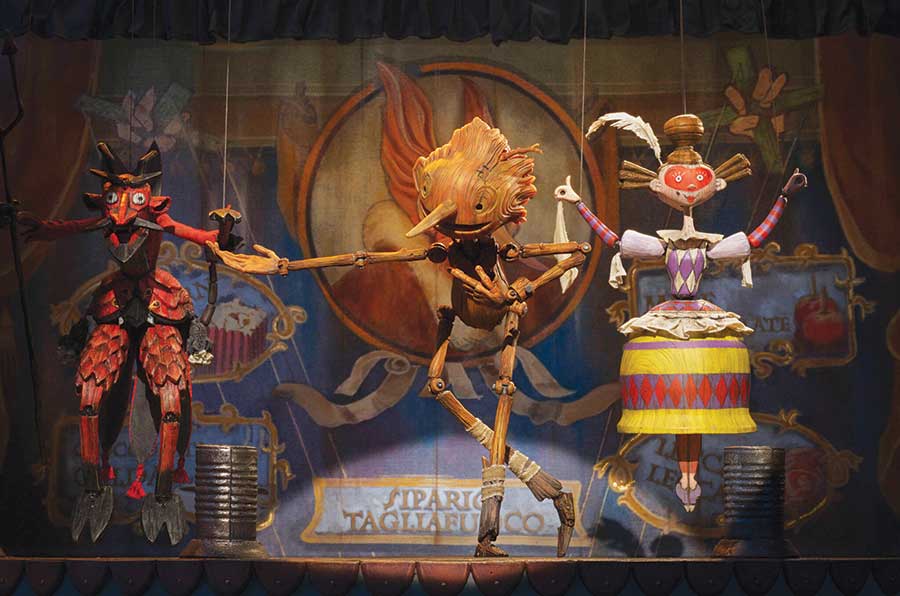 March 14, 2023
Director Guillermo Del Toro is well known for his fantastical storytelling, making the auteur's stop-motion macabre reimagining of the 1883 novel "The Adventures of Pinocchio"...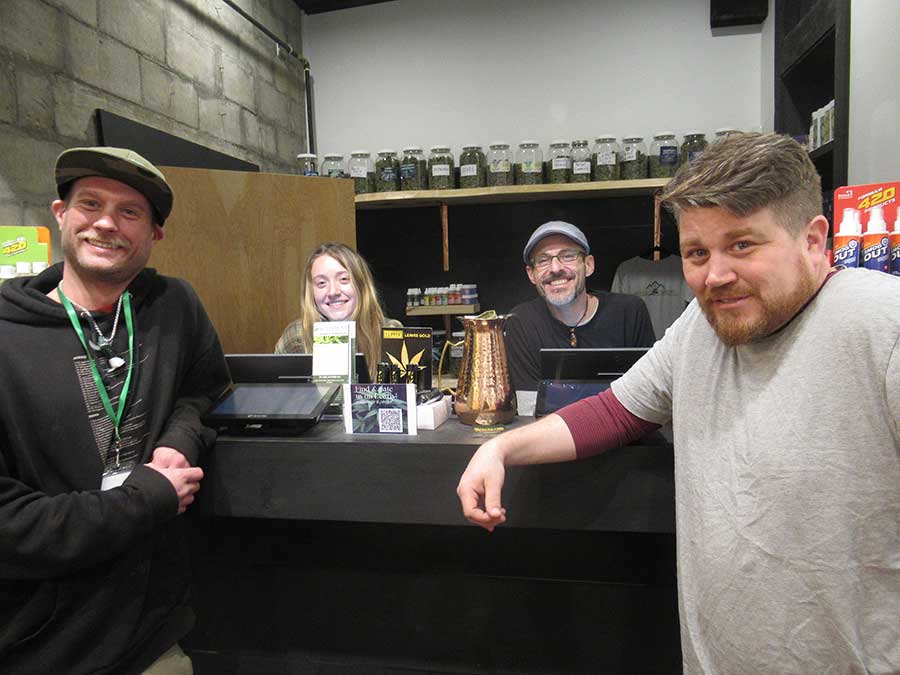 March 14, 2023
Since last October, cannabis dispensaries have been popping up all over Vermont, seemingly all with their own niche that sets each one apart from the other. At the end...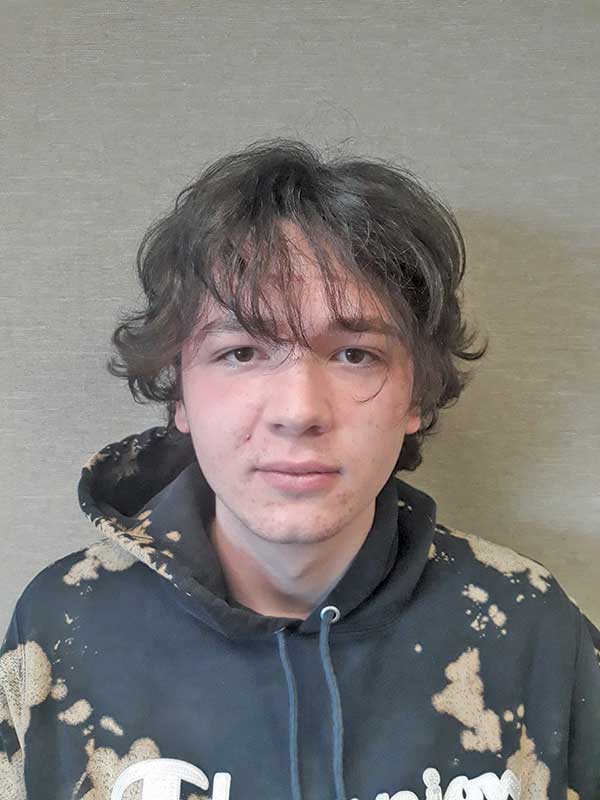 Todd-Michael Gauthier is a first-year student at NVU. While he is currently pursuing his BFA, Todd views writing fiction as an artform used for...
The Northern Vermont University community believes in the power of higher education to transform lives.
Visit NVU on the web
.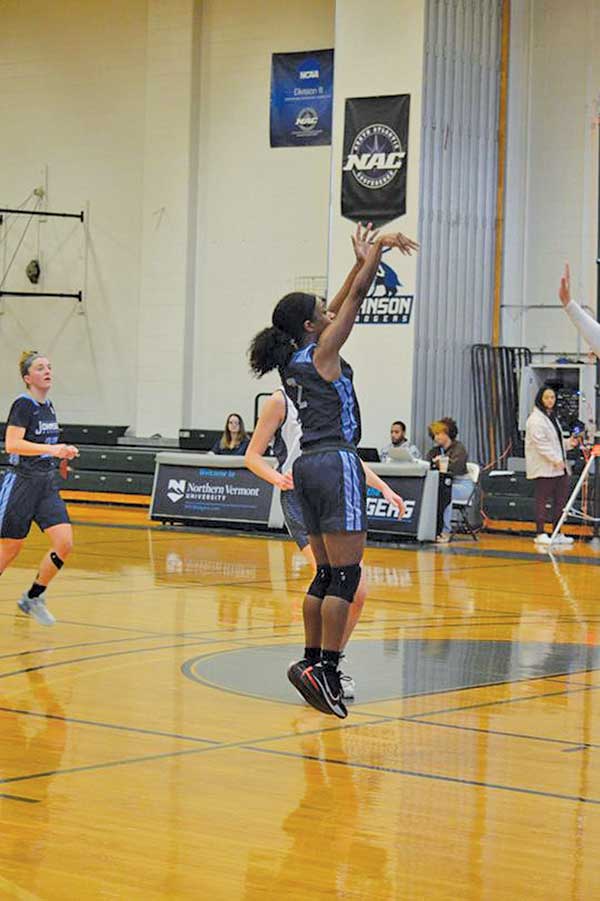 When thinking about the best women's basketball players in the country, NVU-Johnson might not crack your top-10 list of destinations. But hiding...