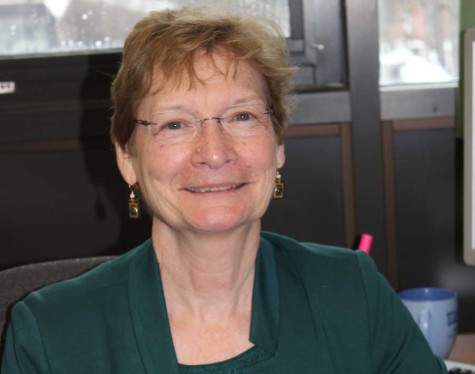 March 27, 2014
Two professors in the Environmental and Health Sciences department at Johnson State College will be able to continue their research projects this year with the help of a 1-year grant awarded to each by the Vermont Genetics Network. VGN is a program at the University of Vermont that is funded by the...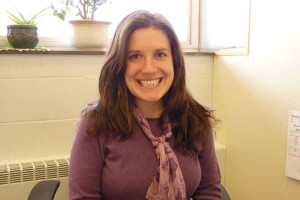 Leisa Kelsey, Staff Reporter/Copy Editor

February 16, 2012
TRiO has a new academic skills advisor, Rose Modry, filling a position left vacant last semester with the departure of Jeanette Damato. Modry's specialty area is working with students on their college survival skills, such as time management, study strategies, test taking, note taking and writing...